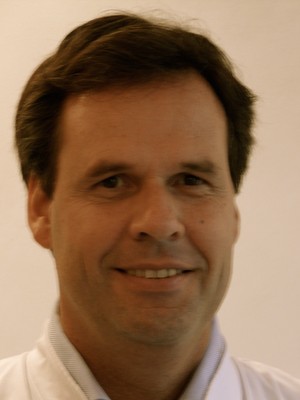 Dentist, Endodontist and Orthodontist
Service:
Practice visit
Studio Hornstein

Professional Experience
Military clinic at Dülmen, Germany for 16 months
Private clinic in Wuppertal for 6 months
Private clinic in Rome for 2 years
Own office in Rome since 1996
Education
DMD, Rheinisch Westfelische Techniche Hochschule Aachen, Germany
Professional Membership
Italian Endodontic Society (SIE)
Italian Oral Surgery and Implantology Society (SICOI)
Italian Dentist National Alliance (ANDI)
German Society for Implantology (DGI)
Board certifications / Medical licenses
Admitted to the dentists of Rome from 21 April 1994
One more thing about me: Favorite travel destination: _
Office Hours
Office hours are displayed in the time zone of Rome.
---
---
---
Location
Via Giovanni Paisiello 26 - Stair B - 2nd floor, Rome, Italy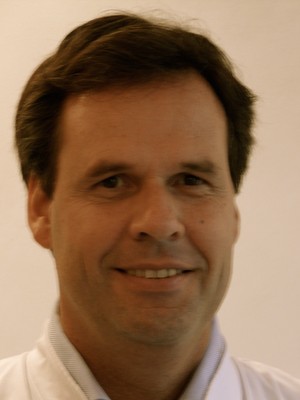 ---
Reviews
There are no reviews yet for Dr. Wolfgang Hornstein, but you can be sure to be in good hands. TraveDoc hand-picks all its partners in order to guarantee high quality medical service.