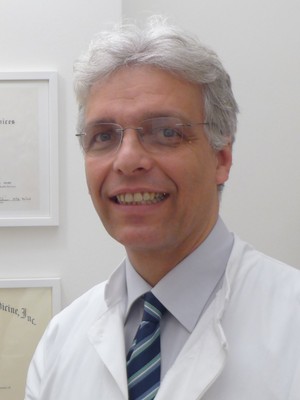 General Practitioner
Service:
House calls
Practice visit
Studio Medico Wallbrecher

Professional Experience
more than 25 years
Consultant, Dr. Wallbrecher and Dr. Stötzer Clinic, Paderborn, Germany
Consultant, Drr.es. Reuter, Schauberger, Wallbrecher Clinic, Munich, Germany
Residency in Family Medicine, Mid – Hudson Family Health Services Institute,, New York, USA
Internship in General Surgery, Evangelical Hospital, Hagen in West. , Germany
Education
Medical Doctor (MD), Ludwig Maximilian University, Munich, Germany
Doctoral theses (ENT), Ludwig Maximilian University, Munich, Germany
Diploma in Natural Medicine, Bavarian Chamber of Physicians, Germany
Diploma in Acupuncture, Academy of Chinese Acupuncture
Professional Membership
American Academy of Family Physicians (AAFP)
Board certifications / Medical licenses
American Board Certified in Family Medicine (Only physician in Rome)
License as Physician and Surgeon in the State of Connecticut, USA
License by the Chamber of Physicians in Rome, Italy
Insurances
HTH
CIGA
Seven Corners
Metlife
One more thing about me: My wife Friederike and me run the office together. We are German expatriates that have been living in Rome for 20 years with our 3 children.
Office Hours
Office hours are displayed in the time zone of Rome.
---
---
---
Location
Via Domenico Silveri, 30, Rome, Italy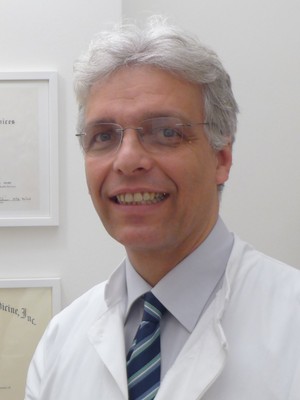 ---
Reviews
There are no reviews yet for Dr. Tobias Wallbrecher, but you can be sure to be in good hands. TraveDoc hand-picks all its partners in order to guarantee high quality medical service.