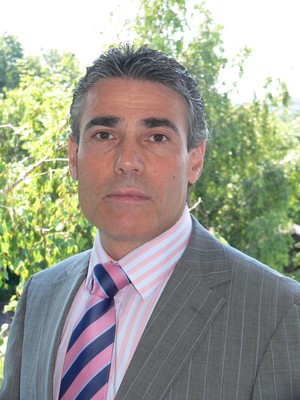 Gastroenterologist
Service:
Practice visit
Spire Gatwick Park Hospital

Professional Experience
more than 30 years
Consultant Physician, Surrey and Sussex NHS Trust, London, UK
Senior Registrar, Royal Free Hospital, London, UK
Clinical Research Fellow, Royal Brompton National Heart And Chest, And Chelsea And Westminster Hospitals, London, UK
Registrar, St.Stephens/Westminster Hospitals, London, UK
Education
Bachelor of Medicine and Surgery (MBBS), London,UK
Medical Doctor (MD), London University, London, UK
Fellow of the Royal College of Physicians (FRCP), London, UK
Masters in Medicine (MA), Oxford University, UK
Professional Membership
Royal College of Physicians of the United Kingdom.
British Society of Gastroenterology.
British Medical Association
Board certifications / Medical licenses
General Medical Council Registered (#02582847)
MPS 317269
One more thing about me: I love sailing, horse riding, water and snow skiing, and tennis
Office Hours
Office hours are displayed in the time zone of London.
---
---
Location
Spire Gatwick Park Hospital, Povey Cross Road, Horley, Surrey, London, United Kingdom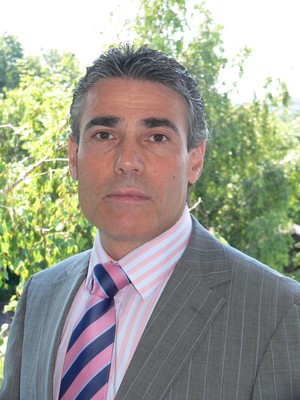 ---
Reviews
There are no reviews yet for Dr. Timothy Leigh, but you can be sure to be in good hands. TraveDoc hand-picks all its partners in order to guarantee high quality medical service.