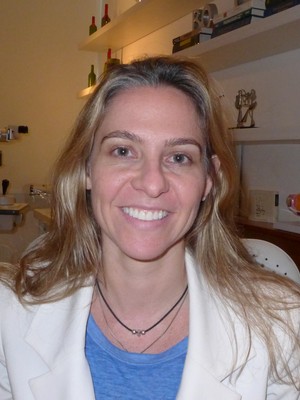 General Surgeon and Ophthalmologist
Service:
House calls
Practice visit
Dr. Taly Ajdelsztajn's Private Clinic

Languages
English
French
Hebrew
Portuguese
Spanish
Professional Experience
Over 19 years of private practice
Municipal Hospital Miguel Couto, Rio de Janeiro, Brazil
Education
Medical Degree (MD), Fundaçao Tecnico Educational Souza Marques, Rio de Janeiro, Brazil
Glaucoma Specialty, Oculistas Associados
Fellowship in Glaucoma, Ophthalmic Consultant of Boston OCB, Boston, USA
Fellowship in Cornea, New York Eye and Ear Infirmary, New York, USA
Fellowship in Cornea & Glaucoma, Escola Paulista da Medicina, Sao Paulo, Brazil
Fellowship in Glaucoma & Cataract, Marseilles, France
Professional Membership
Brazilian Society of Ophthalmology
Brazilian Society of Glaucoma
Board certifications / Medical licenses
One more thing about me: I have worked as the ophthalmologist examiner of several professional soccer teams in Brazil, including the national team.
Office Hours
Office hours are displayed in the time zone of Rio de Janeiro.
---
---
Location
Xavier Da Silveira 45, Room 1003, Rio de Janeiro, Brazil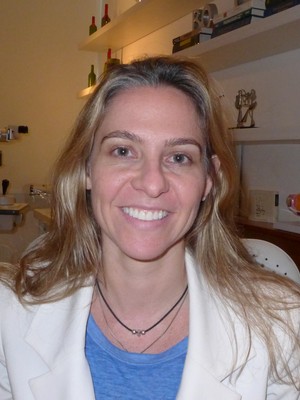 ---
Reviews
There are no reviews yet for Dr. Taly Ajdelsztajn, but you can be sure to be in good hands. TraveDoc hand-picks all its partners in order to guarantee high quality medical service.