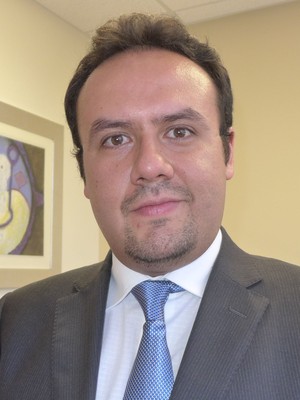 Orthopedic Surgeon
Service:
Practice visit
ABC Medical Center Campus Santa Fe

Professional Experience
Staff Member, ABC Medical Center, Mexico
Staff Member, Star Medica Lomas Verdes Hospital, Mexico
Education
Medical Doctor (MD), Universidad Anahuac, Mexico
Orthopaedics, Centro Médico ABC, Mexico
Professional Membership
Member of the American Academy of Orthopaedic Surgeons
Board certifications / Medical licenses
Certification by the Consejo Mexicano de Ortopedia y Traumatología A.C.
One more thing about me: I love Mayan Riviera, San Francisco, Paris, Reading, Videogames, Soccer, and everything grilled.
Office Hours
Office hours are displayed in the time zone of Mexico City.
---
---
Location
Av. Carlos Graeff Fernández No. 154, Mexico City, Mexico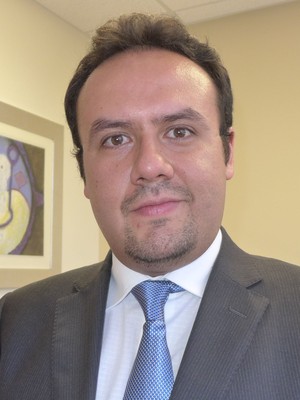 MD Sergio Soriano
Col. Tlaxala Santa Fe, Cuajimalpa de Morelos
---
Reviews
There are no reviews yet for MD Sergio Soriano , but you can be sure to be in good hands. TraveDoc hand-picks all its partners in order to guarantee high quality medical service.