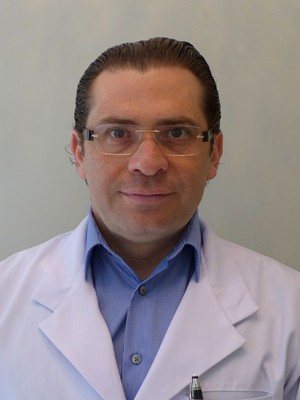 ENT (Ear, Nose and Throat) Specialist
Service:
Practice visit
Dr. Carui

Languages
Aramaic
English
Portuguese
Spanish
Professional Experience
More than 15 years of private practice experience
Education
Medical Doctor (MD), ABC University, Santo Andre, Brazil
Residency, Hospital Paulista, Sao Paulo, Brazil
Professional Membership
Member of the International Breath Odor Research Association
Member of American Academy of Sleep Medicine
One more thing about me: I'm a great tennis player. My favorite travel destinations are beach resorts.
Office Hours
Office hours are displayed in the time zone of Sao Paulo.
---
---
---
Location
Rua Batataes 460, Suite 71, Sao Paulo, Brazil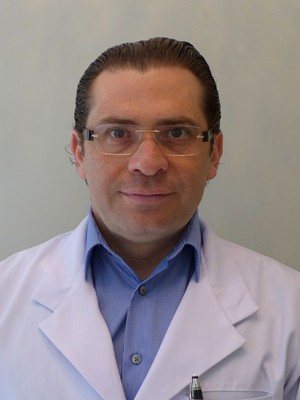 ---
Reviews
There are no reviews yet for Dr. Salomao Carui, but you can be sure to be in good hands. TraveDoc hand-picks all its partners in order to guarantee high quality medical service.