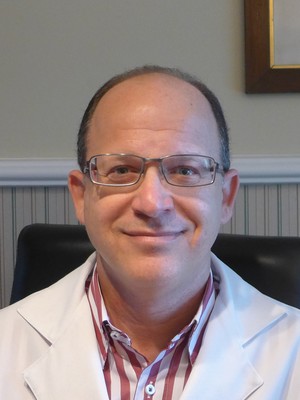 General Surgeon and Obstetrician and Gynecologist (OB/GYN)
Service:
Practice visit
Dr. Ruben Bocikis' Private Clinic

Languages
English
French
Portuguese
Spanish
Professional Experience
23 years of private practice
24 years of mastology practice, Hospital Central de Asistência dos Servitors of the state of Rio de Janerio IASERJ, Brazil
Education
Medical Degree (MD), Gama Filho University, Rio de Janeiro, Brazil
OB GYN Residency, Federal University of Rio de Janeiro, Brazil
Specialist in Video Laparoscopic Gynecology, Cervical Pathology and Colposcopy
Professional Membership
Foreign Member of the American Society of Breast Diseases (ASBD)
Brazilian College of Surgeons
Brazilian Federation of Societies of Gynecology and Obstetrics
Brazilian Society of Mastology
Board certifications / Medical licenses
CRM-502119
Licensed OB GYN
Something about me
France
One more thing about me: Doctor Bocikis' hobbies are fishing, reading, going to movies and playing tennis. His favorite travel destination is France.
Office Hours
Office hours are displayed in the time zone of Rio de Janeiro.
---
---
Location
Rua Visconde de Pirajá 595, Suite 405, Rio de Janeiro, Brazil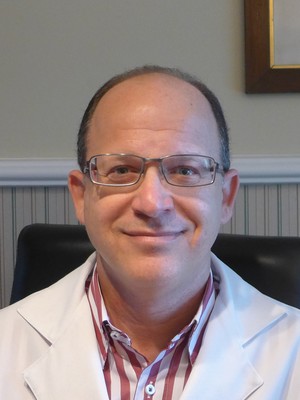 ---
Reviews
There are no reviews yet for Dr. Ruben Bocikis, but you can be sure to be in good hands. TraveDoc hand-picks all its partners in order to guarantee high quality medical service.