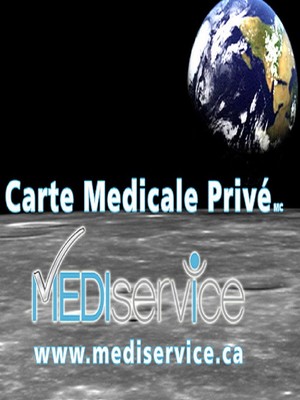 Medical Director
Family Medicine Specialist
Service:
Practice visit
Mediservice Medical Clinic

Professional Experience
more than 30 years
Associate Professor of Family Medicine, Jewish General Hospital, McGill University, Montreal, Canada
Education
Honors Psychology and Medicine, McGill University, Montreal, Canada
Certification in Aviation Medicine, King's College (University of London), London, England
Professional Membership
American Back Society, Committee Chairman (past member)
Board certifications / Medical licenses
Fellowship in Canadian College of Family Medicine
Certified Aviation Medical Examiner – MOT (Canada) , FAA (United States), UK CAA/EASA (Europe)
One more thing about me: Favorite hobby: Hockey, skiing, scuba diving
Office Hours
Office hours are displayed in the time zone of Montreal.
---
---
Location
1405 Transcanada Highway, #120, Montreal, Canada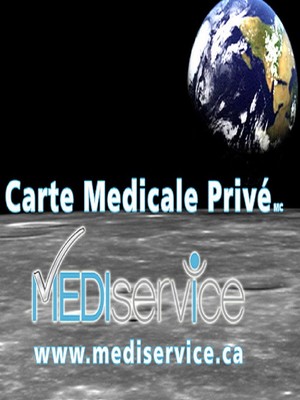 ---
Reviews
There are no reviews yet for Dr. Robert Perlman, but you can be sure to be in good hands. TraveDoc hand-picks all its partners in order to guarantee high quality medical service.