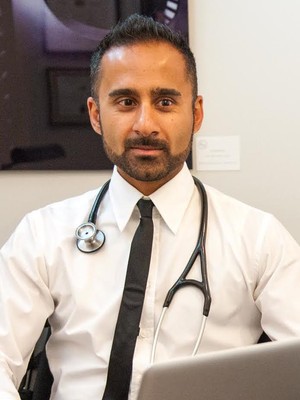 Family Medicine Specialist

Address
:
Professional Experience
Medical Director, Balance Medical Center, Vancouver, BC, Canada
Medical Director, Westcoast Women's Clinic for Hormonal Health, Vancouver, BC, Canada
ER physician, Uxbridge, Ontario, Canada
Education
BSc. University of Saskatchewan, Canada
MD University of Saskatchewan, Canada
CCFP University of Manitoba, Canada
Professional Membership
College of Physicians and Surgeons of BC
Canadian Medical Association
College of Family Physicians of Canada
Canadian Integrative Medicine Association (Board of Directors)
Institute for Functional Medicine
American College for the Advancement of Medicine
One more thing about me: Dr. Verma's favourite city in the world happens to be his home town of Vancouver, but he has traveled all over the world and has a soft spot for New Zealand.
Office Hours
Office hours are displayed in the time zone of Vancouver.
---
---
Location
1590 W 7th Ave, Vancouver, Canada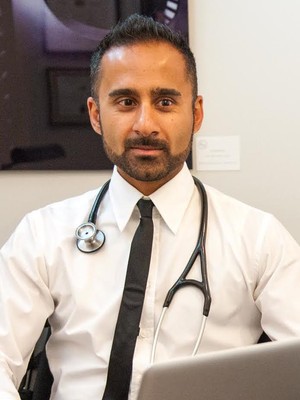 ---
Reviews
There are no reviews yet for Dr. Rishi Verma, but you can be sure to be in good hands. TraveDoc hand-picks all its partners in order to guarantee high quality medical service.