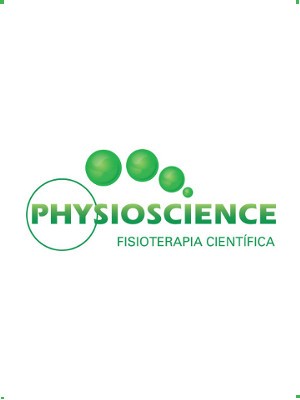 Osteopath and Physiotherapist
Our Doctors

Dr Marcelo Viana Marques Ferreira
Physiotherapist 20 years of private practice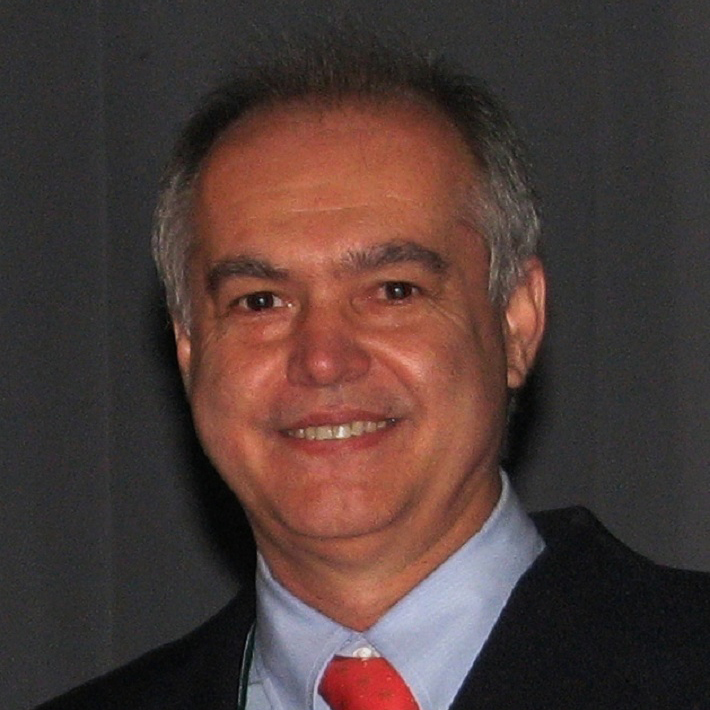 Dr Palmiro Torrieri Jr.
Physiotherapist and Osteopath 30 years of private practice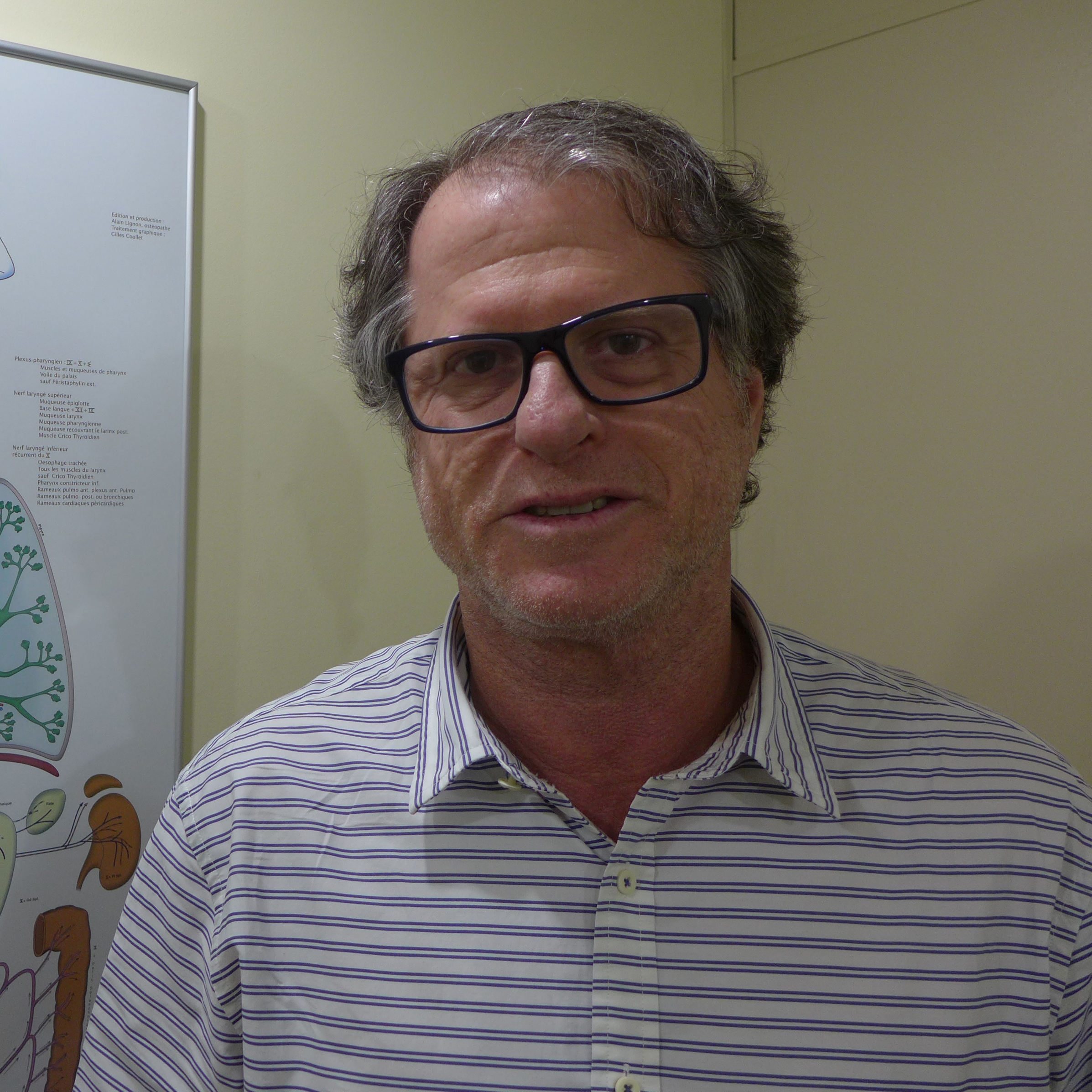 Dr Dan Pilderwasser
Physiotherapist and Osteopath 30 years of private practice
Languages
English
Hebrew
Portuguese
Spanish
Professional Experience
Director of the Physiotherapy Department, Hospital Samaritano, Rio de Janeiro, Brazil (Dr Pilderwasser)
Director of the Physiotherapy Department, Hospital Samaritano and Hospital Copa D'or Rio de Janeiro, Brazil (Dr Torrieri)
Director of the Physiotherapy Department of Hospital Samaritano and America`s Medical City, Rio de Janeiro, Brazil (Dr Ferreira)
Education
International Certified Instructor of the Mulligan Concept (Dr Pilderwasser and Dr Torrieri)
International Certified Instructor of Clinical Neurodynamics (Dr Pilderwasser and Dr Ferreira)
Our doctors have received training in the USA and Europa
Professional Membership
Founder of Grupo Physioscience (Dr Pilderwasser and Dr Torrieri)
Board certifications / Medical licenses
CREFITO - 2587-F (Dr Pilderwasser)
CREFITO – 6919-F (Dr Torrieri)
CREFITO – 36582-F (Dr Ferreira)
About Our Clinic
We are a group of professionals specialized in Physiotherapy and Osteopathy. We have been serving our patients for over 30 years in the Ipanema neighborhood.
We are a private practice facility with a focus on individual needs for each one of our patients. We strive to offer the best quality of care.

Office Hours
Office hours are displayed in the time zone of Rio de Janeiro.
---
---
Location
Rua Visconde de Pirajá 595, Suite 701, Ipanema, Rio de Janeiro, Brazil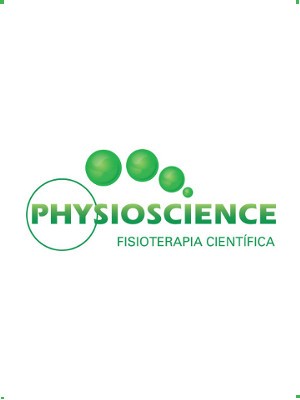 ---
Reviews
There are no reviews yet for Physioscience, but you can be sure to be in good hands. TraveDoc hand-picks all its partners in order to guarantee high quality medical service.