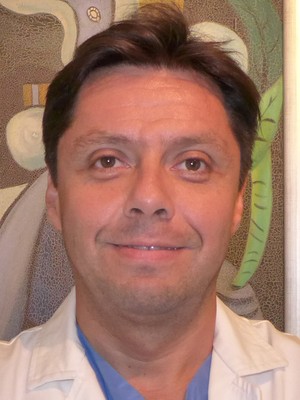 Urologist
Service:
Practice visit
Professional Experience
more than 10 years
Clinical experience, Public healthcare, IMSS Hospital de Especialidades, Cancun Q . Roo, Mexico
Private practice systems, Hospital Galenia, Hospital Amerimed, Cancun Q . Roo, Mexico
Education
M.D. Urology, Instituto Nacional de Ciencias Medicas y Nutrición Salvador Zubiran, Mexico City.
Professional Membership
Sociedad Mexicana de Urologia (SMU)
American urology Associattion (AUA)
European Urology Association. (EUA)
Board certifications / Medical licenses
Certified by Consejo Mexicano de Urologia, (Urology Mexican Board) Num: 566. Issued: 2006.
Urology Speciality License Num: 4768253 issued 2006.
Medical Licence Num: 2918684 issued 1999.
One more thing about me: I enjoy traveling, diving, painting and photography.
Office Hours
Office hours are displayed in the time zone of Cancun.
---
---
Location
Hospital Galenia Office Num: 325, Avenida Tulum Mz1 Lt1 Smz12, CP 77504. Cancun Q Roo., Cancun, Mexico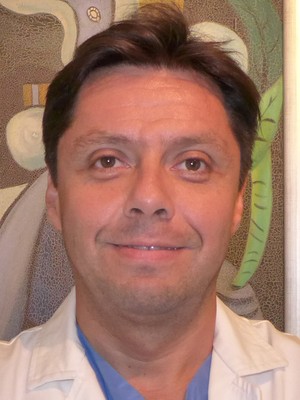 ---
Reviews
There are no reviews yet for Dr. Pedro Palacios, but you can be sure to be in good hands. TraveDoc hand-picks all its partners in order to guarantee high quality medical service.