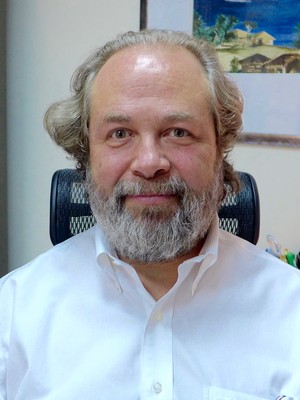 Neurologist
Service:
Practice visit
Dr. Patricio Ruedi's Private Practice

Professional Experience
Over 25 years of private practice
Medical Staff of Clinica Las Condes since 2004
Education
Medical Degree (MD), University of de Chile, Santiago de Chile, Chile
Adult Neurology Specialty, Hospital San juan de Dios, Santiago de Chile, Chile
Professional Membership
Sociedad de Neurologia de Chile
World Federation of ADHD (Attention Deficit Hyperactivity Disorder)
Board certifications / Medical licenses
Certified Neurologist, CONACEM
One more thing about me: Favorite hobby: I like playing golf and reading.
Office Hours
Office hours are displayed in the time zone of Santiago de Chile.
---
---
Location
Lo Fontecilla 441, Las Condes, Santiago de Chile, Chile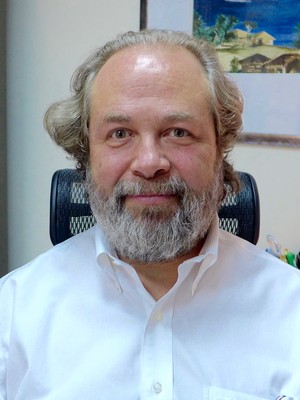 Dr. Patricio Ruedi
Building 2, 5th Floor
---
Reviews
There are no reviews yet for Dr. Patricio Ruedi, but you can be sure to be in good hands. TraveDoc hand-picks all its partners in order to guarantee high quality medical service.