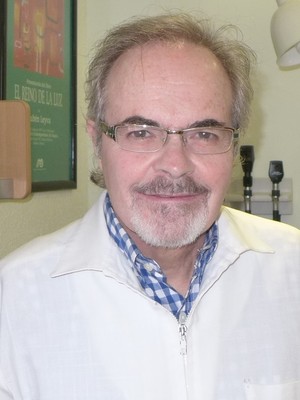 Ophthalmologist
Service:
Practice visit
Dr. Nathan Grinberg-Zylberbaum

Professional Experience
more than 17 years
Chief of Department of Inflammatory Eye Diseases, Hospital Instituto de Oftalmologia, Mexico City, Mexico
Chief of Visual Fields (2 years), Hospital Instituto de Oftalmologia, Mexico City, Mexico
President of Inflamatory eye diseases association in the Mexican Society of Ophthalmology
Best poster in the XX Mexican congress of Ophthalmology
Education
University of Mexico, Mexico City
University of Miami, Miami, FL, USA
Professional Membership
Mexican Society of Ophthalmology
Panamerican Society of Ophthalmology
American Academy of Ophthalmology
Board certifications / Medical licenses
Mexican Board of Ophthalmology (2014)
One more thing about me: I acted in Alfonso's Cuaron Academy Award Winner " y tu mamà tambièn" movie
Office Hours
Office hours are displayed in the time zone of Mexico City.
---
---
---
Location
Hegel 120, Office 602 Col. Polanco , Mexico City, Mexico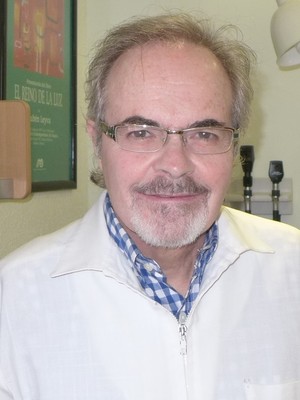 ---
Reviews
There are no reviews yet for Dr. Nathan Grinberg, but you can be sure to be in good hands. TraveDoc hand-picks all its partners in order to guarantee high quality medical service.