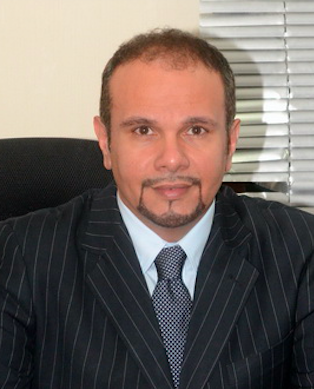 Consultant
ENT (Ear, Nose and Throat) Specialist and Plastic Surgeon
Service:
Practice visit
Professional Experience
Sabah Hospital, Kuwait, 1993
Abdalazeez Hospital, Riyadh, Saudi Arabia, 1999
Queen Elizabeth Hospital, Birmingham, UK, 2004
San Joseph's Hospital, Canada, Hamilton, 1997
Professional Membership
Specialized in ENT - Royal College of Surgeons - London.
Fellowship in head and neck surgery – Birmingham (UK)
Something about me
We are a highly competent and qualified medical team focused on providing the highest quality and the best medical services. Health Care Clinic is equipped with state of the art technology and equipment.
Our Mission
Our mission is to provide medical services of top quality meeting and exceeding international standards.
Our Vision
Our vision is to be the leaders in providing medical diagnostic services and treatment in all our specialties.
Our Values
Quality and proficiency, according to high standards with continuous development.
Our team works in an integrated and harmonious way leveraging each other skills.
Our medical team is committed to our patients' privacy and confidentiality.
We Care
We consider the patient's requirements always at the top of our priorities: our Clinic is equipped with a wide range of services to assist our patients in the maximum comfort during any medical treatment.
One more thing about me: I worked in Canada, United Kingdom and Saudi Arabia
Office Hours
Monday :
09:00 a.m.

-

01:00 p.m.
05:00 p.m.

-

09:00 p.m.
Tuesday :
09:00 a.m.

-

01:00 p.m.
05:00 p.m.

-

09:00 p.m.
Wednesday :
09:00 a.m.

-

01:00 p.m.
05:00 p.m.

-

09:00 p.m.
Saturday :
09:00 a.m.

-

01:00 p.m.
05:00 p.m.

-

09:00 p.m.
Sunday :
09:00 a.m.

-

01:00 p.m.
05:00 p.m.

-

09:00 p.m.
Office hours are displayed in the time zone of Kuwait City.
---
---
Location
Benaid Al Qar Block 8, Al Muhaleb Street, Kuwait City, Kuwait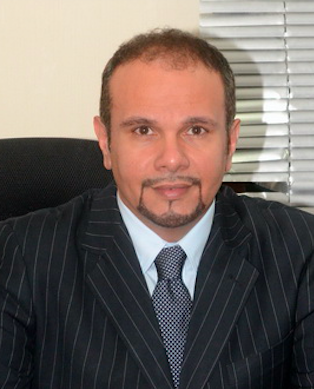 ---
Reviews
There are no reviews yet for Dr. Monther Ali AlAjmi, but you can be sure to be in good hands. TraveDoc hand-picks all its partners in order to guarantee high quality medical service.