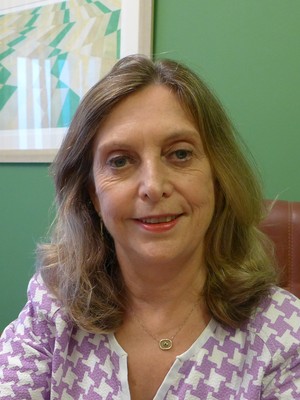 Endocrinologist, General Practitioner, Geriatrician and Internist
Service:
House calls
Practice visit
Dr Monica Wolff Private Clinic

Languages
English
German
Portuguese
Spanish
Professional Experience
25 year of private practice
State Institute of Diabetes and Endocrinology
Professor of Endocrinology and coordinator of the Thyroids specialty course at the Catholic University of Rio de Janeiro, Brazil
Director of Saude Eventos, which provides full medical assistance for major meetings and events
Education
Medicine Degree (MD), University Gama Filho, Rio de Janeiro, Brazil
Endocrinology specialty, Catholic University of Rio de Janeiro, Brazil
Professional Membership
Referred Doctor by the US and German Consulate
Coordinator of the Thyroid department of Instituto Estadual de Diabetes e Endocrinologia (IEDE)
Brazilian Society of Geriatrics and Gerontology
American Endocrine Society
Latin American Society of Thyroid LATS
Brazilian Society of Medical Clinics
Board certifications / Medical licenses
One more thing about me: I also see patients at the Americas Medical City on the Avenida Jorge Curi 550, Suite 201 in Barra de Tijuca, Rio de Janeiro 22775001
Office Hours
Office hours are displayed in the time zone of Rio de Janeiro.
---
---
Location
Rua Visconde de Pirajá 595, Suite 909, Rio de Janeiro, Brazil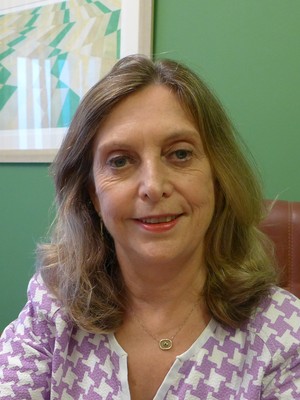 ---
Reviews
There are no reviews yet for Dr. Monica Wolff, but you can be sure to be in good hands. TraveDoc hand-picks all its partners in order to guarantee high quality medical service.