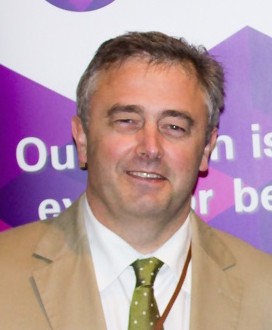 Ophthalmologist
Service:
Practice visit
Melbourne Eye Specialists

Professional Experience
more than 25 years
Clinical Associate Professor, University of Melbourne, Australia
Chair Board Quality Committee, Mercy Health, Australia
Principal Investigator, Centre for Eye Research, Melbourne, Australia
Clinical Director of Ophthalmology, Royal Victorian Eye and Ear Hospital, Melbourne, Australia
Head of Clinic, The Northern Hospital Ophthalmology Unit, Melbourne, Australia
Associate Professor, Latrobe University Health Sciences, Melbourne, Australia
Education
Bachelor in Medicine and Surgery (MBBS), University of Melbourne, Australia
Fellow of the Royal Australian and New Zealand College of Ophthalmologists (FRANZCO), Australia-New Zealand
Professional Membership
Association for Research in Vision & Ophthalmology (ARVO), USA
Australia and New Zealand Glaucoma Interest Group
Australian Medical Association
One more thing about me: Favorite hobby: Photography
Office Hours
Office hours are displayed in the time zone of Melbourne.
---
---
---
Location
Level 2, 77 Victoria Parade, Melbourne, Australia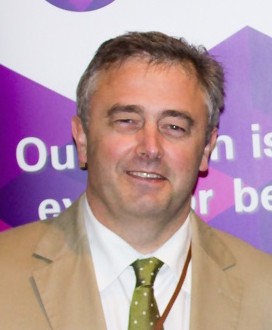 ---
Reviews
There are no reviews yet for Dr. Michael Coote, but you can be sure to be in good hands. TraveDoc hand-picks all its partners in order to guarantee high quality medical service.