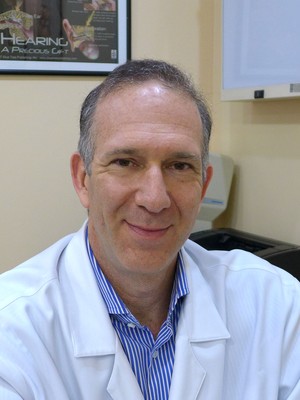 ENT (Ear, Nose and Throat) Specialist
Service:
Practice visit
Clinica Spac

Professional Experience
17 years of private practice
Hospital Israelita Albert Einstein, Sao Paulo, Brazil
Education
Medical Degree (MD), São Paulo University (USP) Brazil
Ph.D. in ENT São Paulo University (USP) Brazil
Medical Residence, São Paulo University (USP) Brazil
Fellowship, National Institute On Deafness and Other Communication Disorders, Bethesda (MD), USA
Professional Membership
Member of the Editorial Board of Scientific Journal: Revista Brasileira de Otorrinolaringologia
Board certifications / Medical licenses
One more thing about me: I have traveled extensively in the US
Office Hours
Office hours are displayed in the time zone of Sao Paulo.
---
---
Location
Av. Ver. Jose Diniz 3707, Suite 62, Campo Belo, Sao Paulo, Brazil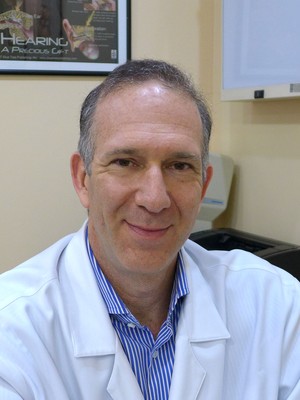 ---
Reviews
There are no reviews yet for Dr. Mauricio Kurc, but you can be sure to be in good hands. TraveDoc hand-picks all its partners in order to guarantee high quality medical service.