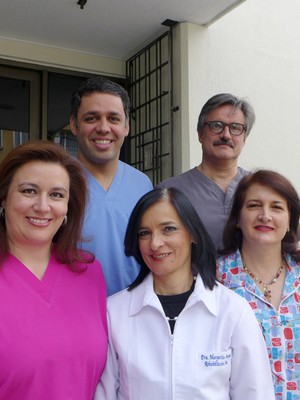 Dentist, Endodontist, Orthodontist, Periodontist and Restorative Dentist
Centro Odontologico y de Prevencion COP

Our Doctors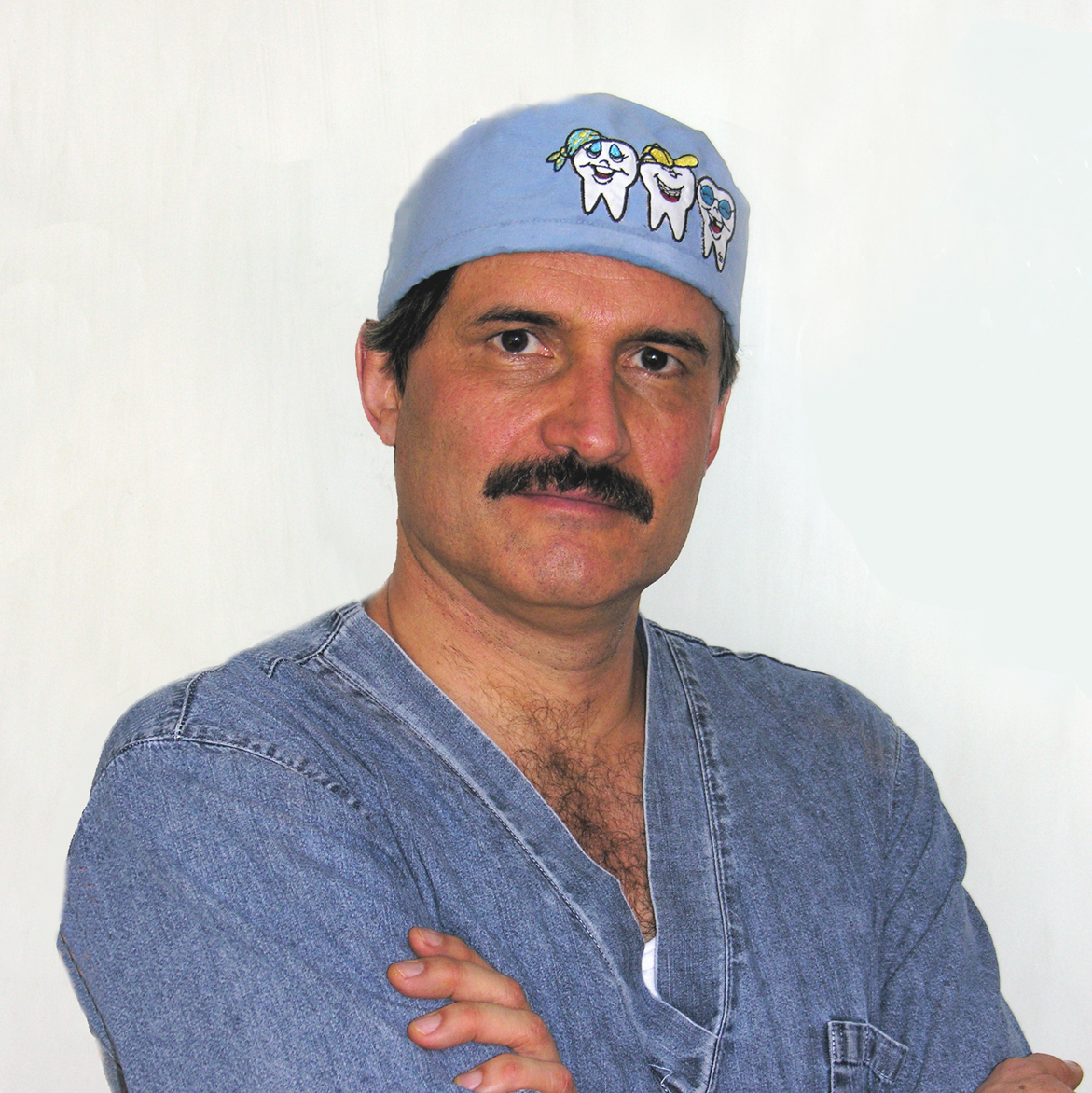 Dr Mauricio Echeverri
Periodontics 30 years of private practice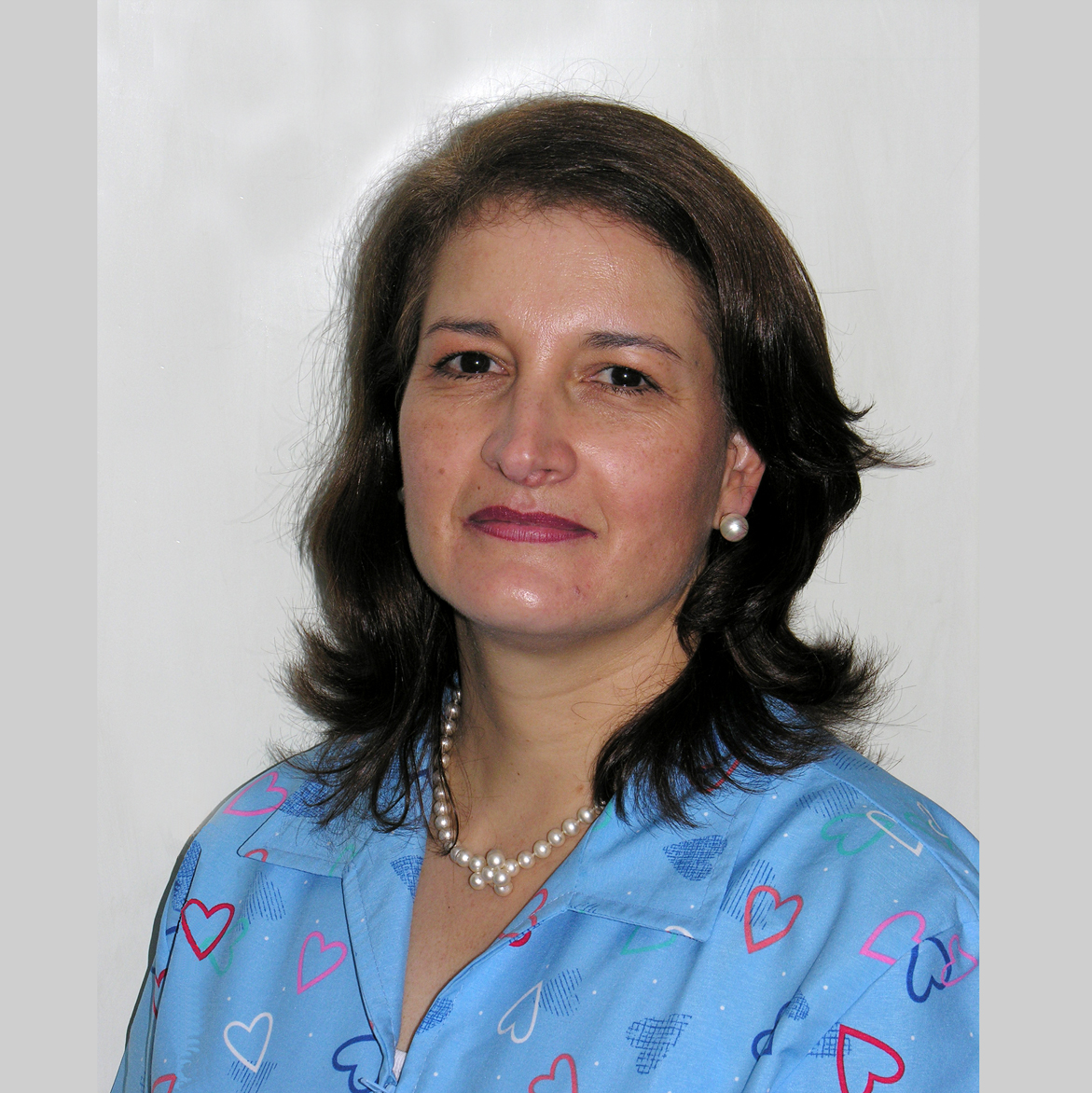 Dr Luz Maria Echeverri
Restorative Dentistry / Dental Implants 30 years of private practice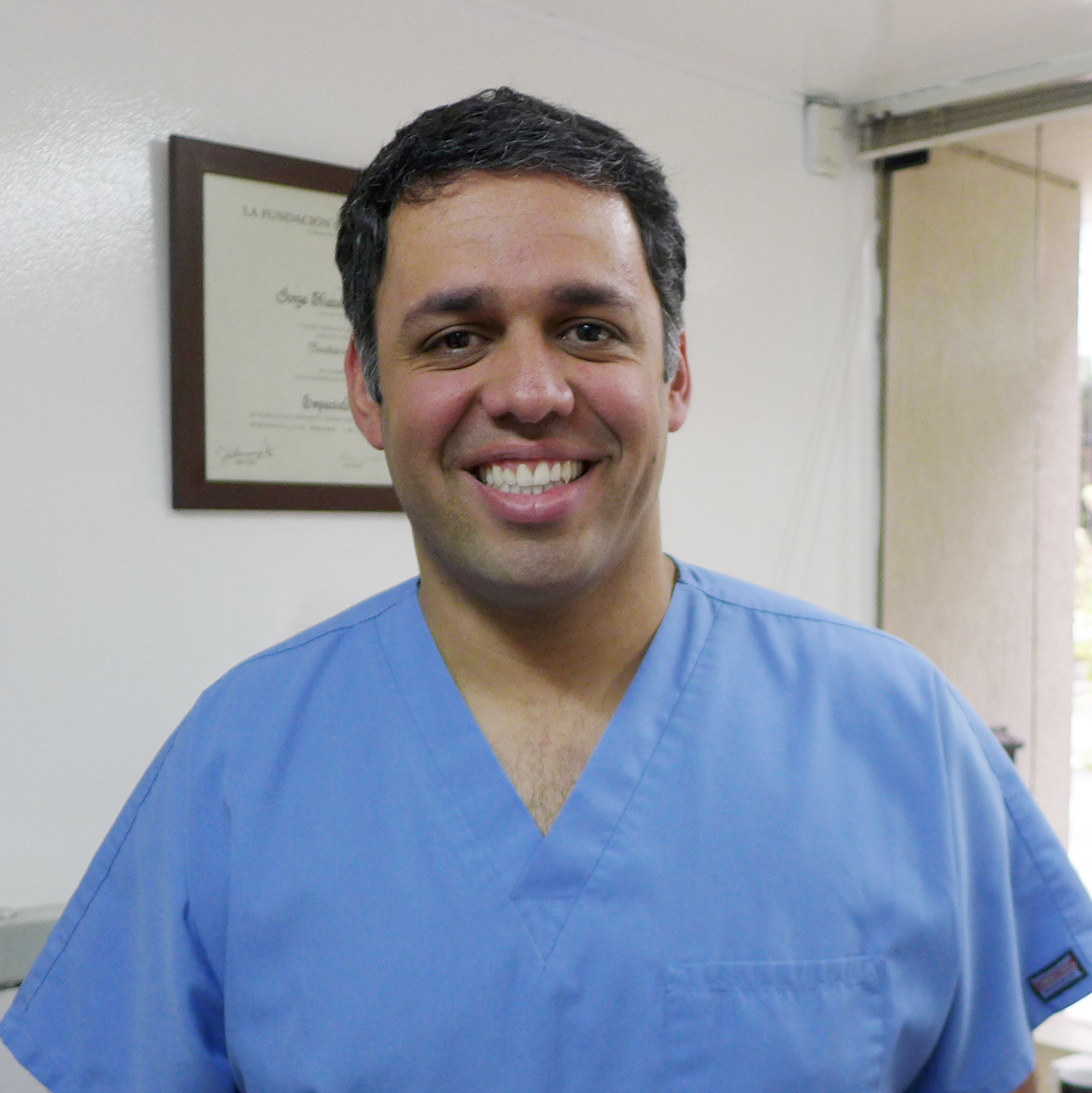 Dr Jorge Alfaro
Endodontics / Microscopic treatment 13 years of private practice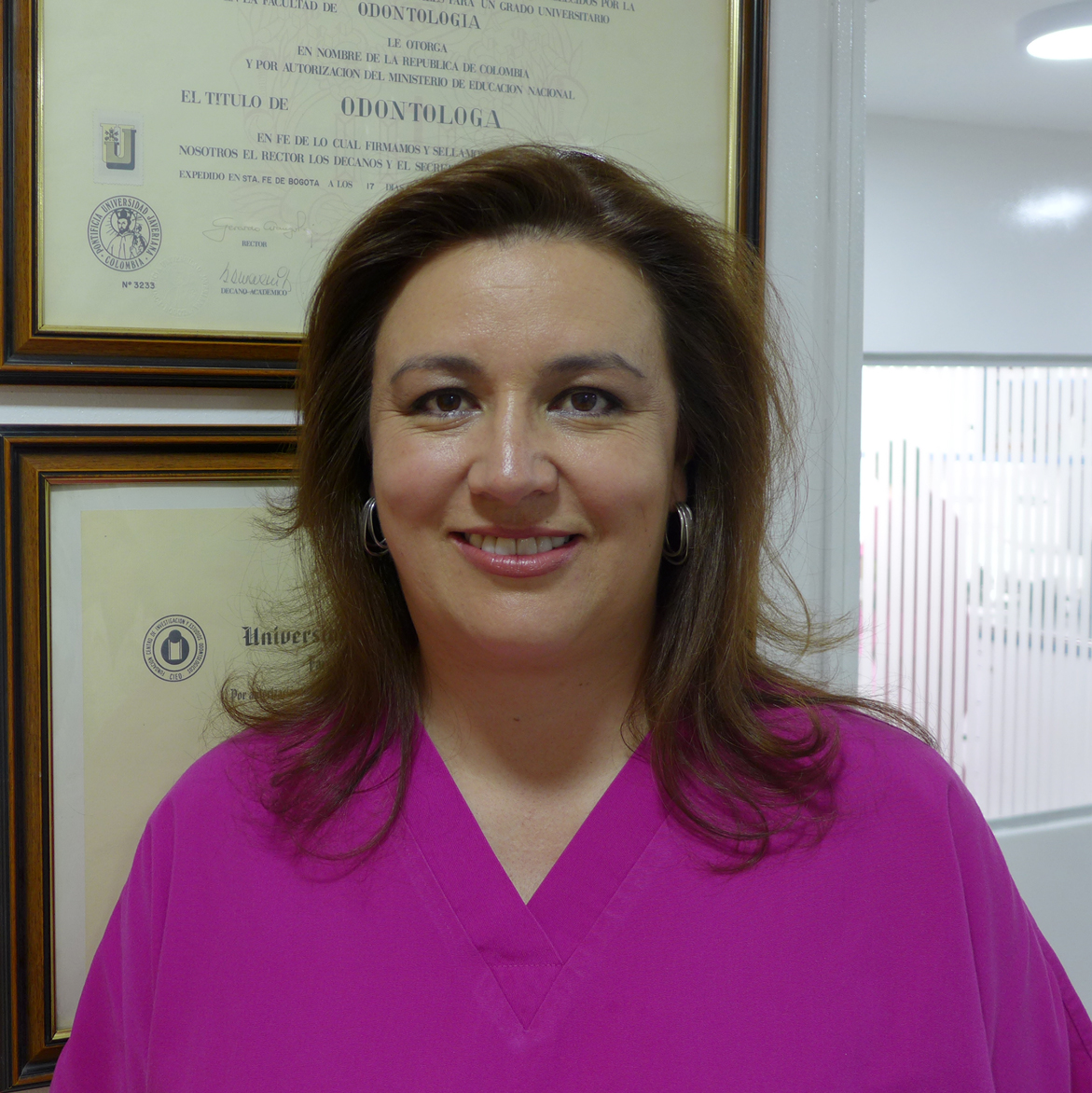 Dr Liliana Páramo
Orthodontics / Invisalign, lingual techniques 21 years of private practice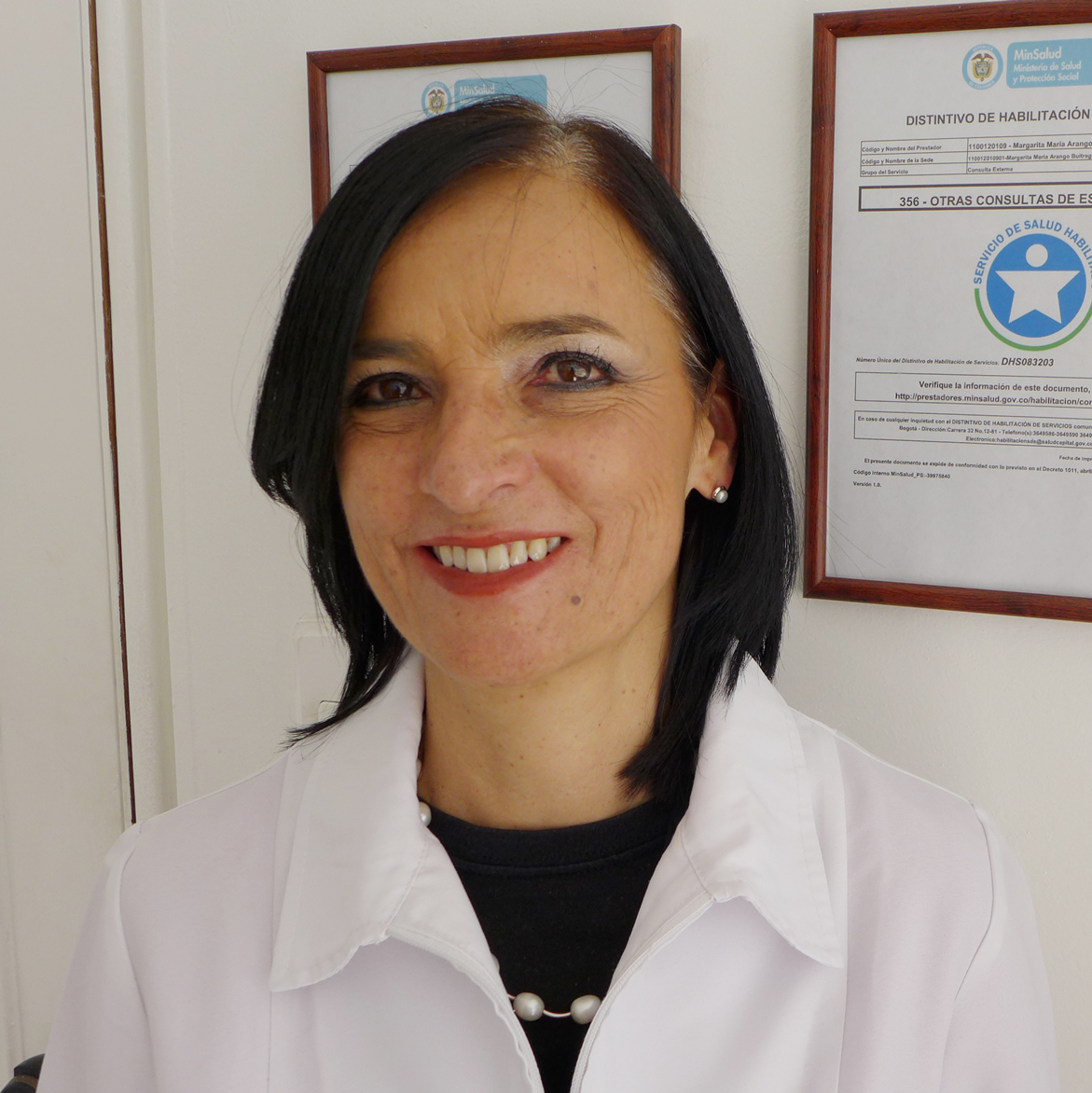 Dr Margarita Arango
Restorative Dentistry / Dental Implants 30 years practice
Professional Experience
DIrector of Graduate Periodontics at Unicoc, Bogota, Colombia (Dr. Echeverri)
Professor at Javeriana University and CIEO, Bogota, Colombia (Dr. Echeverri)
Professor of Restorative Dentistry at Javeriana University, Bogota, Colombia (Dra Echeverri)
Published author of scientific papers and author of the book "Oseointegración" with G Bernal and JM Gonzalez, Ecoe (Dr Echeverri)
Collaborator on the book "Neurofisiologia de la oclusión" (Dr Echeverri)
Lecturer in Periodontics and Osseointegration, in Colombia, Brazil, Mexico, Venezuela, Panam, Ecuador, Costa Rica & Dominican Republic (Dr Echeverri)
Education
Doctor in Dental Surgery (D.D.S.) at Javeriana University, Bogota, Colombia (Dr Arango, Drs Echeverri, Dr Paramo) and Universidad Central de Venezuela (Dr. Alfaro)
Master of Science (MSc) in Periodontics at University of Michigan, MI, USA (Dr Echeverri)
Specialization in Restorative Dentistry at Universidad San Martin, Bogota (Dra Echeverri, Dr Arango),
Specialization in Periodontics at Javeriana University, Bogota, Colombia (Dr Echeverri)
Specialization in Endodontics at Universidad San Martin, Bogota, Colombia (Dr Alfaro)
Specialization in Orthodontics at CIEO, Bogota, Colombia (Dr Paramo)
About Our Clinic
We are a group of professionals in oral health with over 30 years of experience. We approach general and specialized dentistry using all means of diagnosis and therapeutic techniques to treat our patients. Centrally located in the city of Bogota. Full laboratory and X-ray within the clinic.

Office Hours
Office hours are displayed in the time zone of Bogota.
---
---
Location
Carrera 10 # 97-42, Bogota, Colombia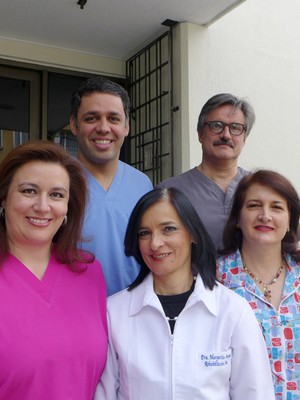 Centro Odontologico y de Prevencion
---
Reviews
There are no reviews yet for Centro Odontologico y de Prevencion, but you can be sure to be in good hands. TraveDoc hand-picks all its partners in order to guarantee high quality medical service.