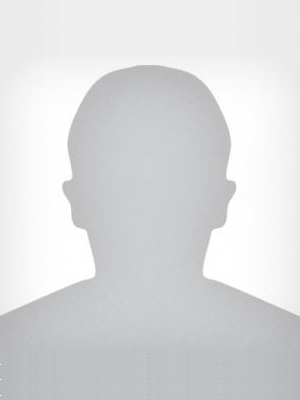 General Practitioner
Service:
Practice visit
Dr. Duque's Private Practice

Languages
English
Portuguese
Spanish
Professional Experience
12 years of private practice
Education
Medical Degree (MD), Escuela de Medicina Juan N. Corpas, Bogota, Colombia
OB/GYN Specialty, Universidad del Rosario, Bogota, Colombia
Alternative Medicine Specialty, Universidad Nacional de Colombia, Bogota, Colombia
Naturopathy Medicine Specialty, Centro de Estudios Naturistas de la Universidad de Barcelona, Barcelona, España
Biological Medicine Training, International Society of Homotoxicology and Homeopathy ISOHH, Germany & Colombia
Vibrational Medicine Diploma, North End Surgery, Bucking, England & Fundacion para la Investigacion de la Medicina Psionica FIMP
Neural Therapy Training, Asociacion Colombiana de Odontologia Neurofocal y Medicina Biologica ACONMB & Centro de Informacion e INvestigacion en Meidicina Alternativas CIMA, Bogota, Colombia
Anti-aging specialty Medicine Training 4M to be completed in 2016, George Washington University, Washington, DC, USA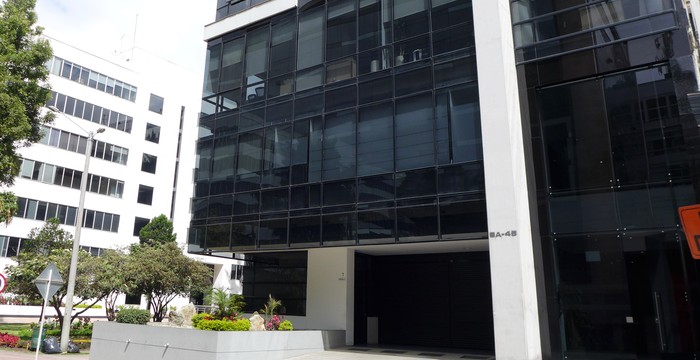 One more thing about me: Dr Duque has a great reputation for treating patients who look for an integrative approach to treat their health issues.
Office Hours
Office hours are displayed in the time zone of Bogota.
---
---
Location
Calle 98 # 9A-46, Office 401, Bogota, Colombia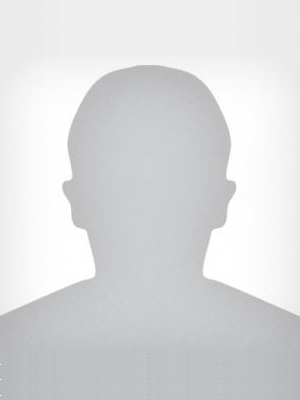 ---
Reviews
There are no reviews yet for Dr. Marisol Duque, but you can be sure to be in good hands. TraveDoc hand-picks all its partners in order to guarantee high quality medical service.