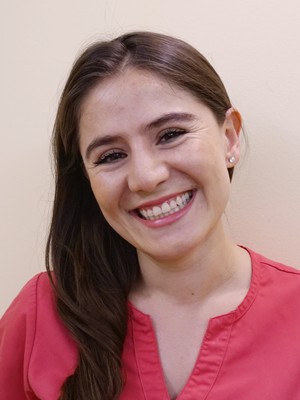 Endodontist and Oral Surgeon
Service:
Practice visit
KEMM Clinic

Professional Experience
more than 7 years
Endodontist with microscopy surgery, Seneca Dental Clinic, Mexico City, Mexico
General Dentist, Médica Sur, Mexico City, Mexico
Education
Degree in Dentistry, Intercontinental University (UIC), Mexico City, Mexico
Postgraduate Degree in Endodontics, Technological University of Mexico (UNITEC), Mexico City, Mexico
Part-time Continuing Education International Program, University of Pennsylvania, USA
Professional Membership
American Association of Endodontics (AAE)
Board certifications / Medical licenses
Certified by the Mexican Council for Endodontics
Something about me
Favorite Destination: Vancouver, anywhere with a beach
Favorite Food: Japanese, Mexican, seafood
Favorite Sports: basketball and soccer
One more thing about me: Favorite hobby: exercising, dancing, cooking, shopping
Office Hours
Office hours are displayed in the time zone of Mexico City.
---
---
Location
Platon 123, Col. Polanco, Mexico City, Mexico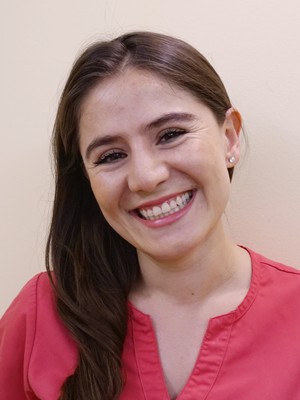 Dr. Mariela Fuentes Astudillo
---
Reviews
There are no reviews yet for Dr. Mariela Fuentes Astudillo, but you can be sure to be in good hands. TraveDoc hand-picks all its partners in order to guarantee high quality medical service.