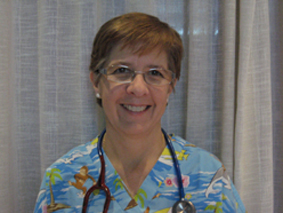 Pediatrician
Service:
House calls
Practice visit
Professional Experience
more than 28 years
Pediatric Residency, Hospital Parc Tauli, Sabadell (Barcelona), 1988-1991
PICU Fellowhip, Hermann Hospital, Houston, 1994-1995
Registrar PICU, New Children's Hospital, Sidney, 1999
Several Pediatric outpatient clinics, Barcelona, 1992- present
Education
Medical Doctor, Barcelona, Spain, 1986
Specialty of Pediatrics, Barcelona, Spain, 1992
Professional Membership
Asociacion española de Pediatria,v1992-present
Asociación catalana de Pediatria,v1992-present
Asociación Española de Pediatria Extrahospitalaria,1992-present
Something about me
Having traveled, lived and worked abroad with small children myself, can easily empathize with travelers and expats.
One more thing about me: My favorite activity is to travel with my family and specially if it involves adventure sports like canyoning or scuba diving.
Office Hours
Office hours are displayed in the time zone of Barcelona.
---
---
Location
Carrer Francesc Pérez Cabrero, 19-21, Barcelona, Spain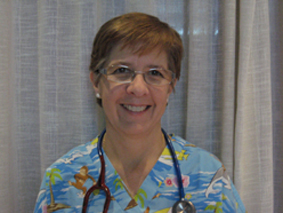 Dr. Maria Dolores Terradas
08021
---
Reviews
There are no reviews yet for Dr. Maria Dolores Terradas, but you can be sure to be in good hands. TraveDoc hand-picks all its partners in order to guarantee high quality medical service.