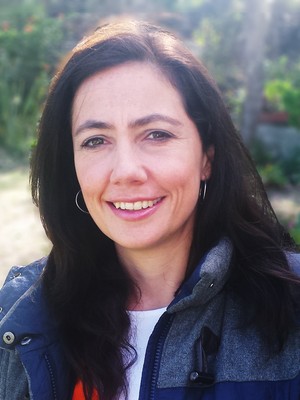 Physiotherapist
Service:
House calls
Practice visit
Dr. Consuelo's Private Practice


Address
:
Professional Experience
Over 20 years of private practice
Opened the physiotherapy practice at Clinica del Country
Education
Physiotherapist, Universidad del Rosario, Bogota, Colombia
Participated in several domestic congress regarding pain management and mobility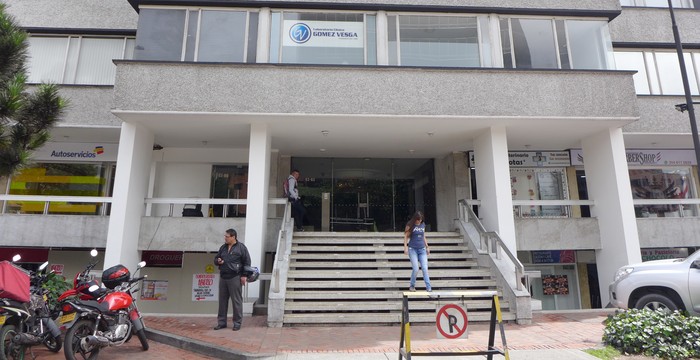 One more thing about me: Favorite hobby: Oil Painting
Office Hours
Office hours are displayed in the time zone of Bogota.
---
---
Location
Cl. 145a #12-30, Bogota, Colombia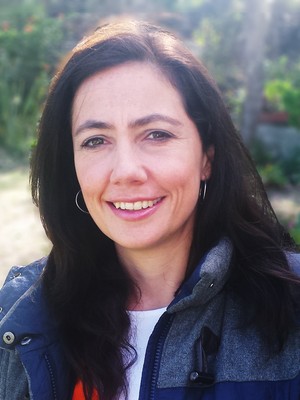 Dr. Maria Consuelo Jimenez
---
Reviews
There are no reviews yet for Dr. Maria Consuelo Jimenez, but you can be sure to be in good hands. TraveDoc hand-picks all its partners in order to guarantee high quality medical service.