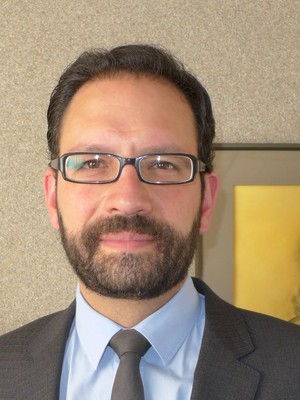 Urologist
Service:
Practice visit
Private Clinic Luis Vazquez

Professional Experience
Universidad nacional autonoma de mexico (UNAM)
Instituto Nacional de Ciencias Médicas y Nutrición Salvador Zubiran, Mexico
Instituto Nacional de Cardiología, Mexico
Hospital Clinic de Barcelona, Spain
Professional Membership
Member of the Mexican Society of Urology
Member of the American Confederation of Urology
Board certifications / Medical licenses
Board certificate 2009-2014
Board re certification 2014-2019
One more thing about me: I'm a sport fan of soccer & baseball.
Office Hours
Office hours are displayed in the time zone of Mexico City.
---
---
Location
Medica Sur , consultorio 322 torre 1, Mexico City, Mexico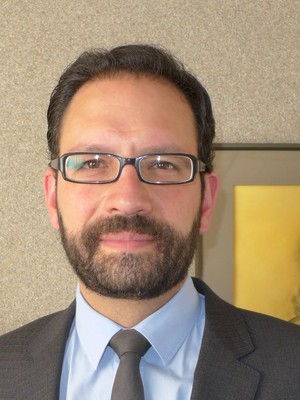 ---
Reviews
There are no reviews yet for Dr. Luis Vazquez Lavista , but you can be sure to be in good hands. TraveDoc hand-picks all its partners in order to guarantee high quality medical service.