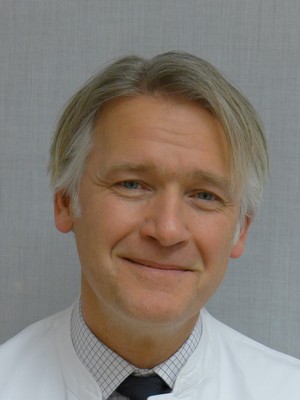 General Surgeon
Service:
Practice visit
Dr. Muschaweck Office


Address
:
Professional Experience
more than 24 years
Consultant, Surgical Department RWTH-Aachen, Aachen, Germany
Lecturer, Medical University of the RWTH-Aachen, Aachen, Germany.
Education
I need the actual degrees
PhD Degree?
Ruhr-University Bochum, Germany (1984-1986),
Friedrich-Wilhelm University Bonn, Germany (1986-1991)
Professional Membership
Board member of the European Hernia Society (EHS)
General Secretary of the German Hernia Society (DHG)
Member of the German Surgical Society (DGCH)
Member of the German Society for General and Visceral Surgery (DGAV)
Board member of the Working Group Hernia Surgery of the DGCH (CAH)
Member of the BDC
Board certifications / Medical licenses
Certification for general and visceral surgery
One more thing about me: Favorite travel destination: __
Office Hours
Office hours are displayed in the time zone of Munich.
---
---
Location
Munich, Germany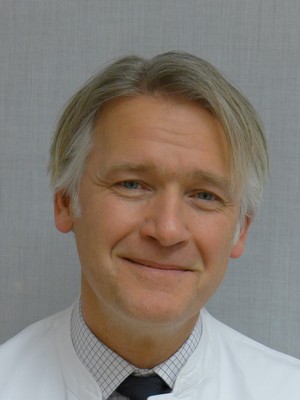 ---
Reviews
There are no reviews yet for Dr. Klaus Joachim, but you can be sure to be in good hands. TraveDoc hand-picks all its partners in order to guarantee high quality medical service.