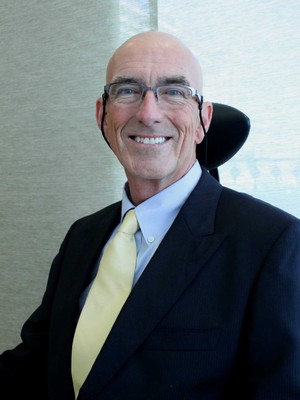 Counselor and Psychologist
Service:
Practice visit
German Neuroscience Center


Address
:
Professional Experience
more than 25 years
Teacher at Texas Tech, California State University, Michigan State University and most recently at Zayed University, Dubai
Education
Ph.D. Texas Tech University, Marriage and Family Therapy specialization, Texas, USA
M.S. Texas Tech University, Family Relations, Texas, USA
Professional Membership
National Council of Family Relations (USA)
One more thing about me: Favorite travel destination: Middle East
Office Hours
Office hours are displayed in the time zone of Dubai.
---
---
Location
Dubai Healthcare City, Dubai, UAE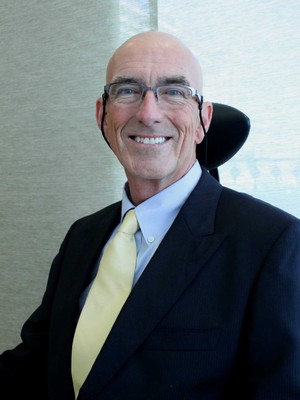 Dr. Kennon Rider
District 1, Bld. 64, Al Razi Block A, 2nd floor, Clinic 2006
---
Reviews
There are no reviews yet for Dr. Kennon Rider, but you can be sure to be in good hands. TraveDoc hand-picks all its partners in order to guarantee high quality medical service.