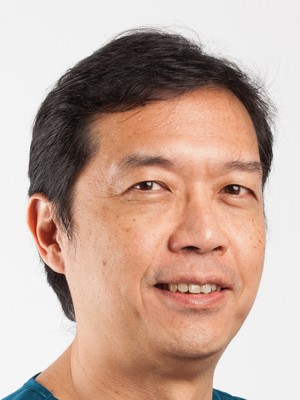 Consultant
Cardiologist
Service:
Practice visit
Novena Heart Centre

Professional Experience
more than 23 years
Flinders Medical Centre, South Australia
Kuala Lumpur General Hospital, Malaysia
Tan Tock Seng Hospital Department of Cardiology, Singapore
Education
Flinders University, Australia
Fellow of the Academy of Medicine (Cardiology), Singapore
Fellow of the Royal College of Physicians (FRCP-Ed.), UK
Professional Membership
Singapore Medical Association, Singapore
Singapore Cardiac Society Regional, Singapore
Malaysian Medical Association, Malaysia
One more thing about me: Favorite hobby: Travel around the world in the quest for new knowledge
Office Hours
Office hours are displayed in the time zone of Singapore.
---
---
---
Location
Mount Elizabeth Novena Hospital, Singapore, Singapore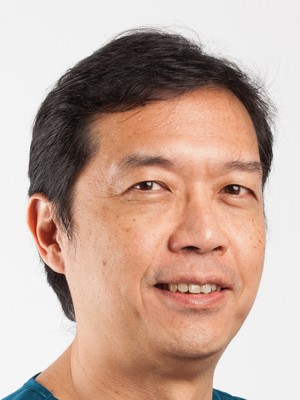 Dr. Raymond Lee
38 Irrawaddy Road
---
Reviews
There are no reviews yet for Dr. Raymond Lee, but you can be sure to be in good hands. TraveDoc hand-picks all its partners in order to guarantee high quality medical service.