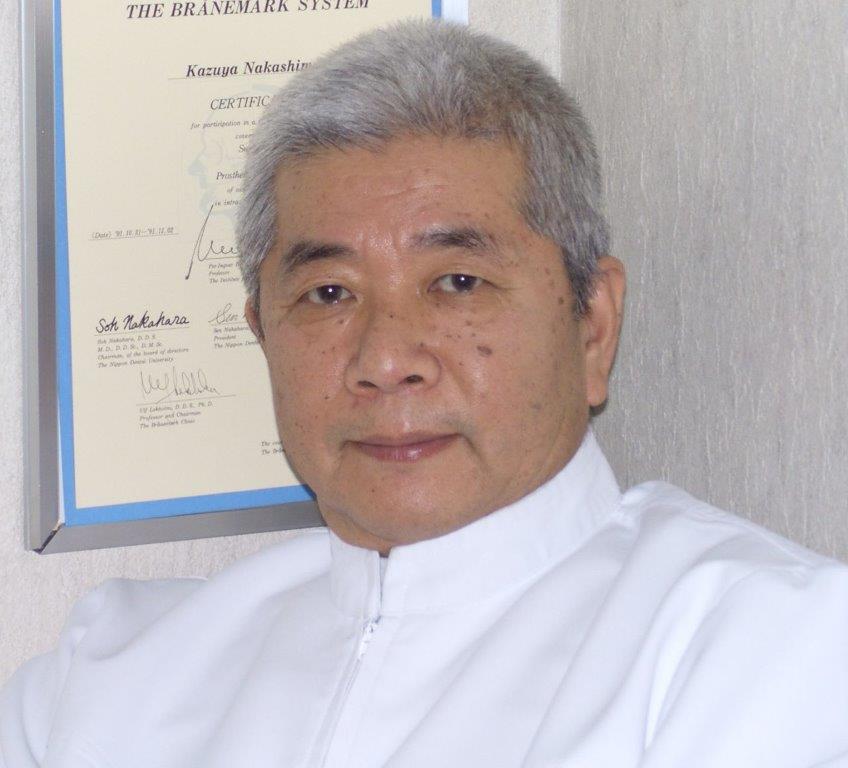 Dentist, Endodontist, Family Medicine Specialist and General Practitioner
Service:
Practice visit

Address
:
Professional Experience
head of dental department, Asaka Hospital, Koriyama, Fukushima, Japan, 4
Education
B.S., University of New Mexico, USA, Albuquerque, New Mexico, USA, 1976
DDS, Ohu University, Japan, koriyama, Fukushima, Japan, 1980
Professional Membership
active member, Japan Dental Association, Japan, 2016
International member, american association of Periodontology, USA, 2016
Associate member, American Association of Endodontists, USA, 2016
American Laser Dentistry(certified), USA, 2016
American Association of Cosmetic Dentistry, USA 2010
Board certifications / Medical licenses
The Japan Dental Association "License #57440"
Insurances
I can provide the receipt and dental record for insurance purpose.
Something about me
I am a seasoned and experienced English speaking dentist.
One more thing about me: I like to travel to Kyoto Japan, and to ski in Japan.
Office Hours
Monday :
10:00 a.m.

-

01:00 p.m.
02:00 p.m.

-

05:00 p.m.
Tuesday :
10:00 a.m.

-

01:00 p.m.
02:00 p.m.

-

05:00 p.m.
Wednesday :
10:00 a.m.

-

01:00 p.m.
02:00 p.m.

-

05:00 p.m.
Thursday :
10:00 a.m.

-

01:00 p.m.
02:00 p.m.

-

05:00 p.m.
Friday :
10:00 a.m.

-

01:00 p.m.
02:00 p.m.

-

05:00 p.m.
Office hours are displayed in the time zone of Tokyo.
---
---
Service Details
Premises

Accessible to disabled people

Accessible without steps

Child friendly area

Elevator

Near public transportation

On ground level

Parking available

Patient bathroom

Pet friendly

Refreshment (water/coffee/tea) available
Surronding Area
Analysis laboratory: Nearby
Bars / Restaurants: Nearby
Childcare: Nearby
Garden / parks: Nearby
Pharmacy: Nearby

Travelers

International travelers friendly

Private patient only
Payment Options

Cash
Credit cards: Visa, MasterCard, AMEX
---
Location
4-5-2 Roppongi, Tokyo, Japan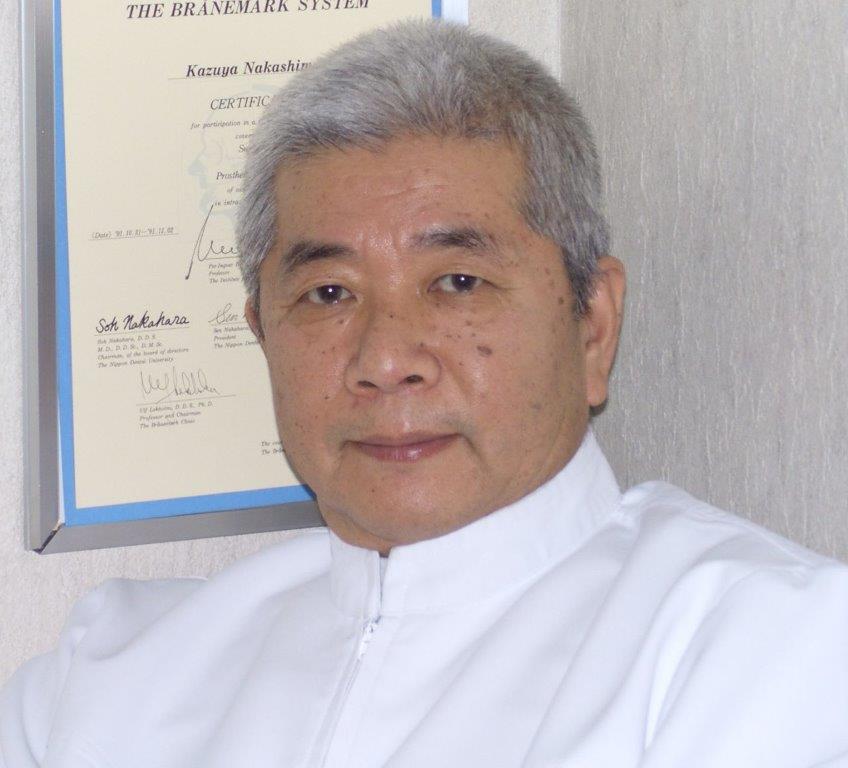 ---
Reviews
There are no reviews yet for Dr. Kazuya Nakashima, but you can be sure to be in good hands. TraveDoc hand-picks all its partners in order to guarantee high quality medical service.