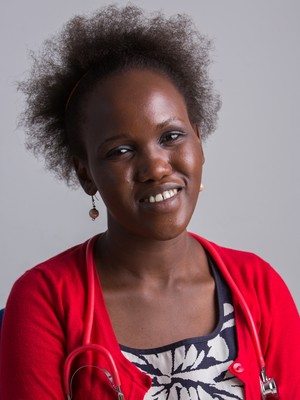 Dermatologist
Service:
House calls
Practice visit
Dr. Kathryne Limo's Private Practice

Professional Experience
more than 6 years
Moi Referral Teaching Hospital, Eldoret, Kenya
Education
University Of Nairobi
London School Of Hygiene & Tropical Medicine
One more thing about me: Favorite travel destination: Kenya, Thailand
---
Location
H/No. 3, 14th Lane, Osu RE, Behind Koala Mall, Accra, Ghana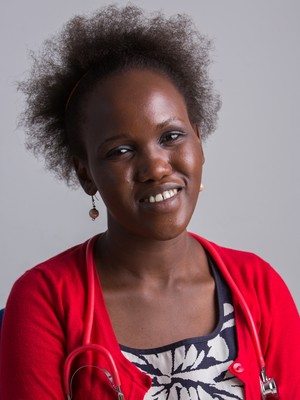 ---
Reviews
There are no reviews yet for Dr. Kathryne Limo, but you can be sure to be in good hands. TraveDoc hand-picks all its partners in order to guarantee high quality medical service.