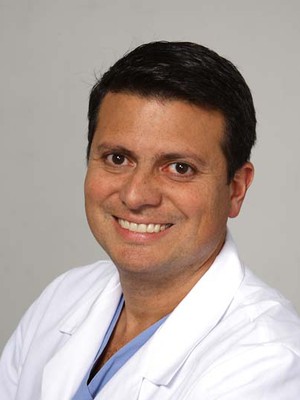 Vascular Surgeon
Service:
Practice visit
Dr Ulloa's Private Practice

Professional Experience
10 years of private practice
Professor of Vascular Surgery at Universidad El Bosque, Bogota, Colombia
Researcher on cellular treatment for vein diseases with Doctor at the Jackson Memorial Hospital, Miami, USA
Education
Medical Degree (MD), Universidad El Bosque, Bogota, Colombia
General surgery speciality, Hospital Simón Bolivar, Bogota, Colombia
Fellowship Bio Molecular research, Harvard University, Boston, MA, USA
Fellowship Vascular Surgery, Militar Hospital, Bethesda, MD, USA
Internship, Massachusetts General Hospital, Boston, MA, USA
One more thing about me: I come a from a respected lineage of Doctors, since my father was also a world renown vascular surgeon.
Office Hours
Office hours are displayed in the time zone of Bogota.
---
---
Location
Av. 9 No. 116 - 20 Off. 910, Bogota, Colombia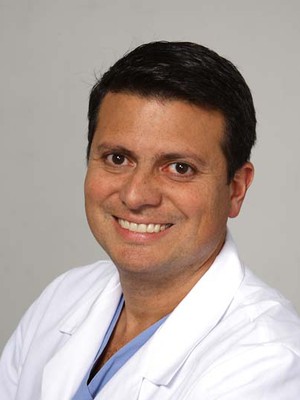 ---
Reviews
There are no reviews yet for Dr. Jorge H. Ulloa, but you can be sure to be in good hands. TraveDoc hand-picks all its partners in order to guarantee high quality medical service.