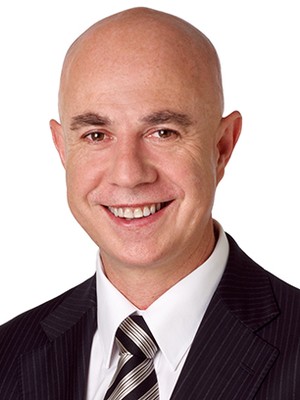 Gastroenterologist
Service:
Practice visit
Melbourne City Gastroenterology

Professional Experience
more than 29 years
Head of Hepatology and Liver transplant, Flinders Medical Centre, Adelaide, Australia
Senior Lecturer, Flinders University, Adelaide, Australia
Coordinator of the Gastroenterology Course, Flinders University, Adelaide, Australia
Staff specialist in the Department of Gastroenterology and Hepatology, The Royal Melbourne Hospital, Melbourne, Australia
Education
Bachelor of Medicine and Surgery (MBBS), Monash University, Melbourne, Australia
PhD in Liver Pharmacology, University of Melbourne, Australia
Fellow of the Royal Australian College of Physicians (FRACP), Australia
Fellowship in Hepatology and Liver Transplant, Queen Elizabeth Hospital, Birmingham, UK
Professional Membership
Gastroenterological Society of Australia
Australian Medical Association
American Gastroenterological Association
Board certifications / Medical licenses
Registered as medical practitioner with the Medical Board of Australia
One more thing about me: I'm a ballroom dancer and proud father of 7 kids!
Office Hours
Office hours are displayed in the time zone of Melbourne.
---
---
---
Location
Level 4, 250 Collins Street, Melbourne, Australia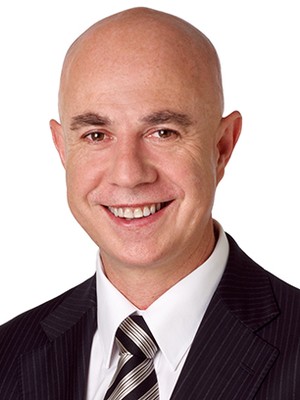 ---
Reviews
There are no reviews yet for Dr. John Ring, but you can be sure to be in good hands. TraveDoc hand-picks all its partners in order to guarantee high quality medical service.