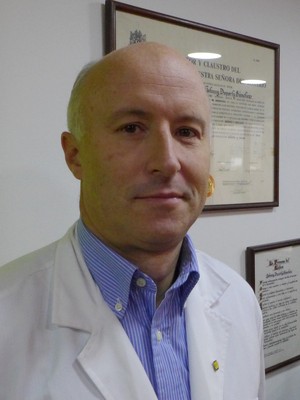 Internist and Sports Medicine Specialist
Service:
Practice visit
Dr. John Duperly's Clinic

Professional Experience
15 years of private practice
15 years as a member of the Medical Staff Foundation Santa Fe de Bogota, Colombia
Education
Internal Medicine Degree (MD), Universidad del Rosario, Bogota, DC, Colombia
PhD in Sports Medicine, German Sports University, Cologne, Germany
Professional Membership
Member of the American College of Sport Medicine (ACSM)
One more thing about me: I have co-authored "Prescription del Ejercicio", a guide that helps doctors prescribe more physical activity to their patients.
Office Hours
Office hours are displayed in the time zone of Bogota.
---
---
Location
Av. 9 No. 116-20, Suite 526, Bogota, Colombia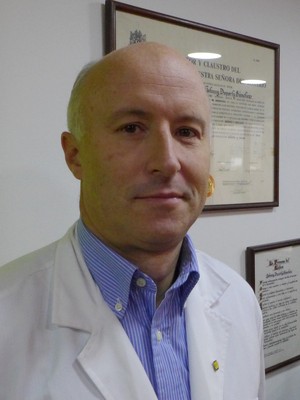 ---
Reviews
There are no reviews yet for Dr. John Duperly, but you can be sure to be in good hands. TraveDoc hand-picks all its partners in order to guarantee high quality medical service.