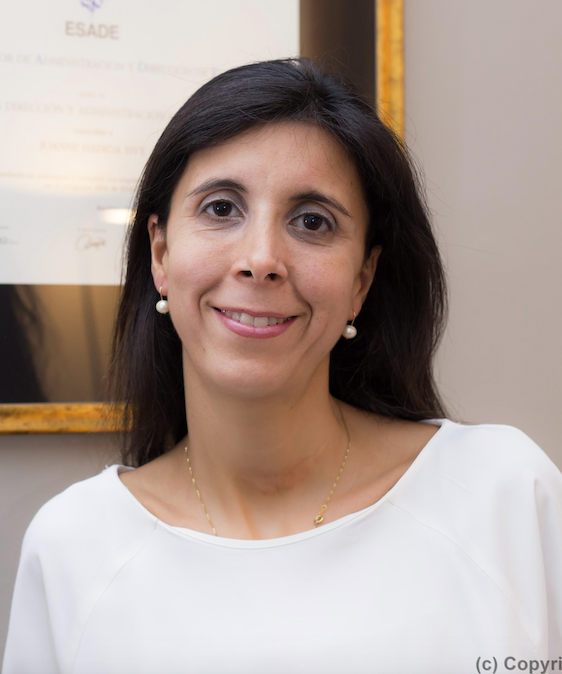 Counselor and Psychologist
Service:
Practice visit
Professional Experience
more than 23 years
Psychologist, Body Help, Barcelona, 6 years
Psychologist, Instituto de Neurociencias, Barcelona, 1 year
Psychologist, Hospital Quiron, Barcelona, 2 years
Psychologist, Private Practice, Barcelona, 14+ years
Education
Psychology, Universitat de Barcelona, Barcelona, Spain, 1994
MBA, ESADE, Barcelona, Spain, 1996
Professional Membership
Member, Colegi Oficial de Psicòlegs de Catalunya, Barcelona, 2002
Member, Academia de las Ciencias Médicas, Barcelona, 2006
Member, Antiguos Alumnos de Esade, Barcelona, 1998
Board certifications / Medical licenses
Sanity Registration nº E08612660
Colegio Oficial de Psicólogos de Barcelona, member number 12.423
Insurances
An invoice for every session can be made for any insurance that makes partial or full refunds.
Something about me
My therapy is, first of all, very much focused on the relief of the patient's painful symptoms. Then it shifts to solving the difficulties of the patient in a practical and pragmatic way. The therapy is generally brief.
One more thing about me: I enjoy music, cinema, practicing sports and spending time with my four kids and husband.
Office Hours
Office hours are displayed in the time zone of Barcelona.
---
---
Location
Carrer del Capità Arenas, 21 , Barcelona, Spain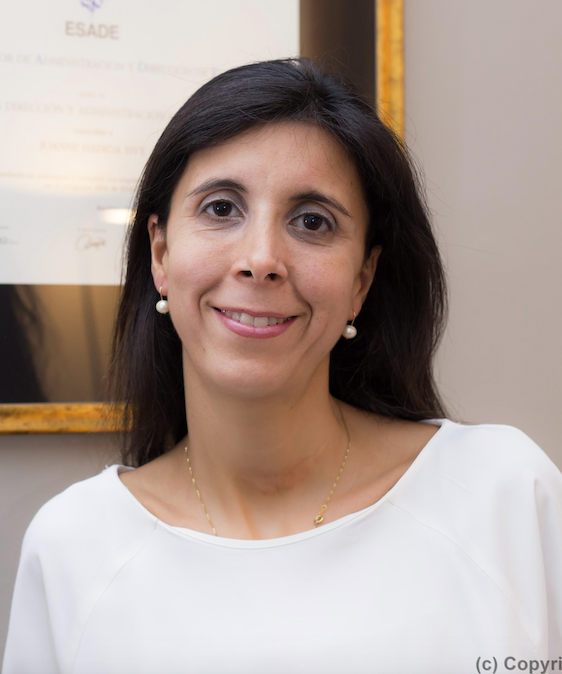 ---
Reviews
There are no reviews yet for Dr. Joanne Hadida Isvy, but you can be sure to be in good hands. TraveDoc hand-picks all its partners in order to guarantee high quality medical service.