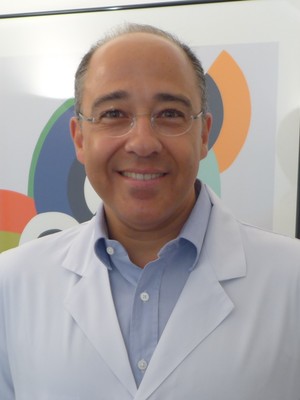 Obstetrician and Gynecologist (OB/GYN)
Service:
Practice visit
Bérard Jérome

Professional Experience
more than 15 years
Private practice since 2001 (Bérard Jérome, Paris, France)
Obstetrician and Surgeon, American Hospital of Paris, France
Obstetrician, Maternity Sainte Félicité, Paris, France
Surgeon, Clinic Blomet, Paris, France
Education
Medical Doctor  (MD), Necker Hospital, Paris, France
Doctorate of Medicine and Thesis
Residency in Obstetrics and Surgery
Specialist in Gynecology, Obstetrics  and Gynecological surgery
Fellowship, Tenon Hospital, Paris, France
Board certifications / Medical licenses
Member of the American Embassy's Blue Book
One more thing about me: I love sailing
Office Hours
Office hours are displayed in the time zone of Paris.
---
---
Location
5 Rue Paul Valéry, 75116, Paris, France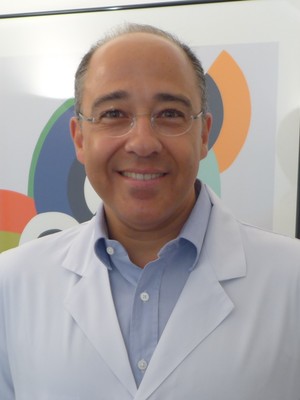 ---
Reviews
There are no reviews yet for Dr. Jérôme Bérard, but you can be sure to be in good hands. TraveDoc hand-picks all its partners in order to guarantee high quality medical service.