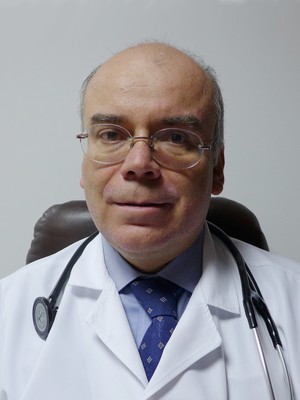 Internist
Service:
Practice visit
Dr. Roa's Private Practice

Professional Experience
27 years of private practice
Head Dept. of Int. Medicine Fundacion Santa Fe de Bogota, Bogota, Colombia
Education
Medical Degree (MD), Universidad Javeriana, Bogotá, Colombia.
Internship and Residence: Hospital San Ignacio, Bogotá, Colombia
Fellow in Pulmonary Medicine, San Ignacio Hosp., Bogotá, Colombia
Fellow: Pulmonary Training, Boston University, Boston, MA
Visiting Fellow, Pulmonary Section, University of Alabama at Birmingham, USA
Professional Membership
Fellow, American Colleague of Physicians
American Thoracic Society
Asociacion Colombiana de Neumologia y Cirugia de Torax
Emeritus Member, Asociacion Colombiana de Medicina Internal
Board certifications / Medical licenses
Medical Licence # 4609/83
One more thing about me: Favorite hobby: I'm a breeder of border collies
Office Hours
Office hours are displayed in the time zone of Bogota.
---
---
Location
Carrera 9 No. 116-20. Office 530, Bogota, Colombia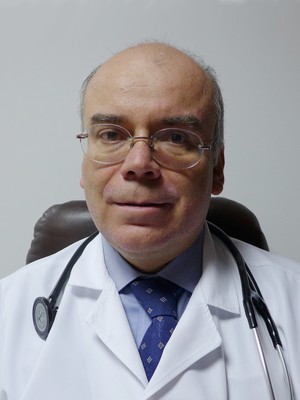 ---
Reviews (1)

Jose bernardo
Verified TraveDoc user
Tue 26 Sep 2017