Reproductive Medicine Specialist
Our Doctors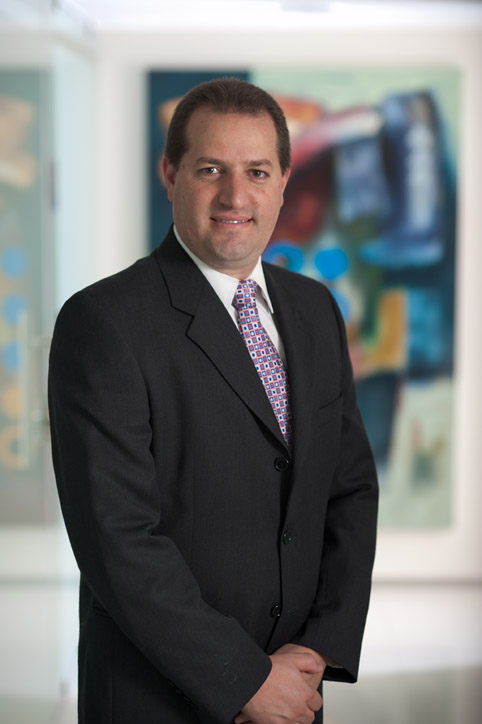 Dr. Jacobo Dabbah
15 years of private practice Founder and Director of Embryos clinic Assistant clinical professor and attending physician at Hospital Angeles, Mexico Residency in obstetrics and gynecology at Hospital Juarez de Mexico Subspecialty training in Infertility and reproductive medicine at Institute National de Perinatologia, Mexico Master in Assisted reproduction at Madrid, Spain Board certificate in obstetrics and reproductive medicine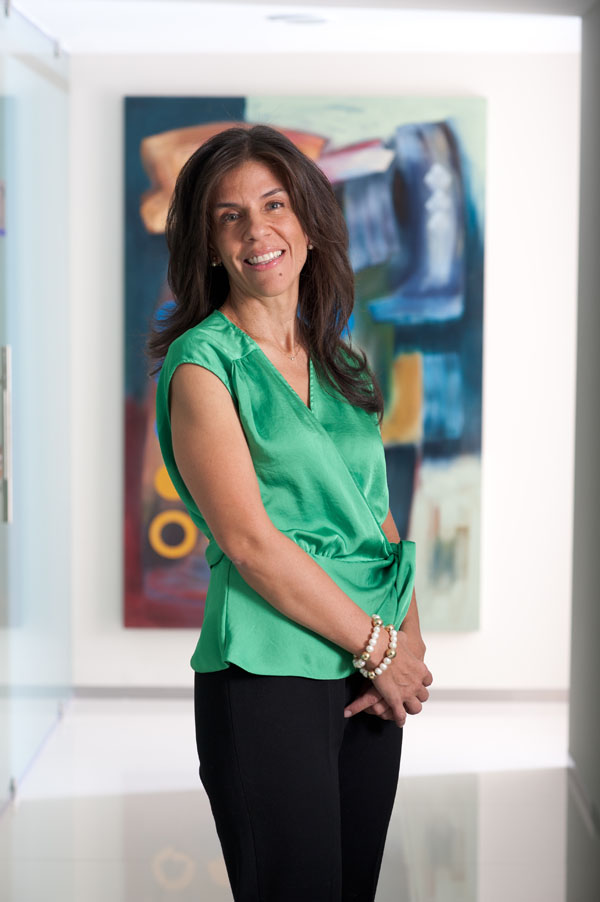 Dra. Alexandra Bermudez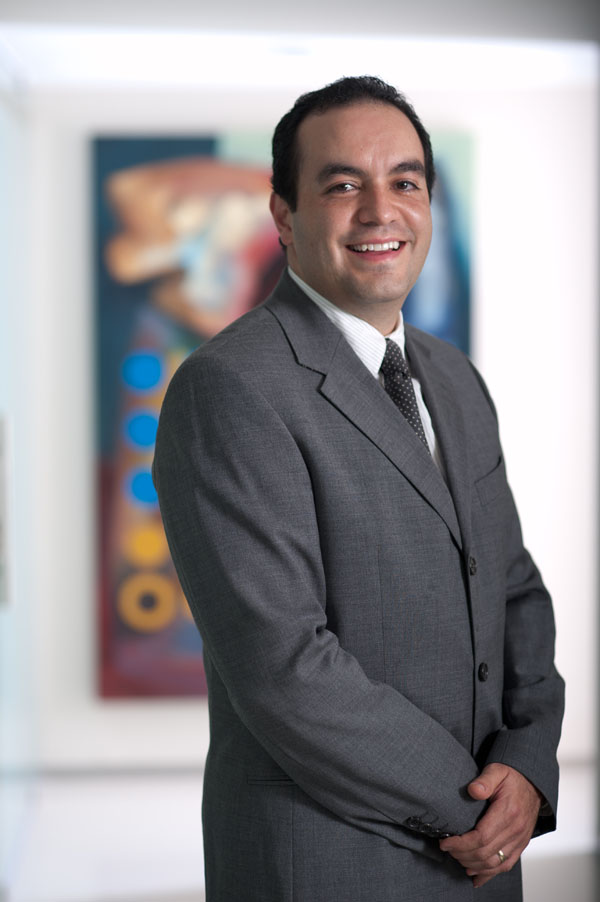 Dr. Alejandro Avendano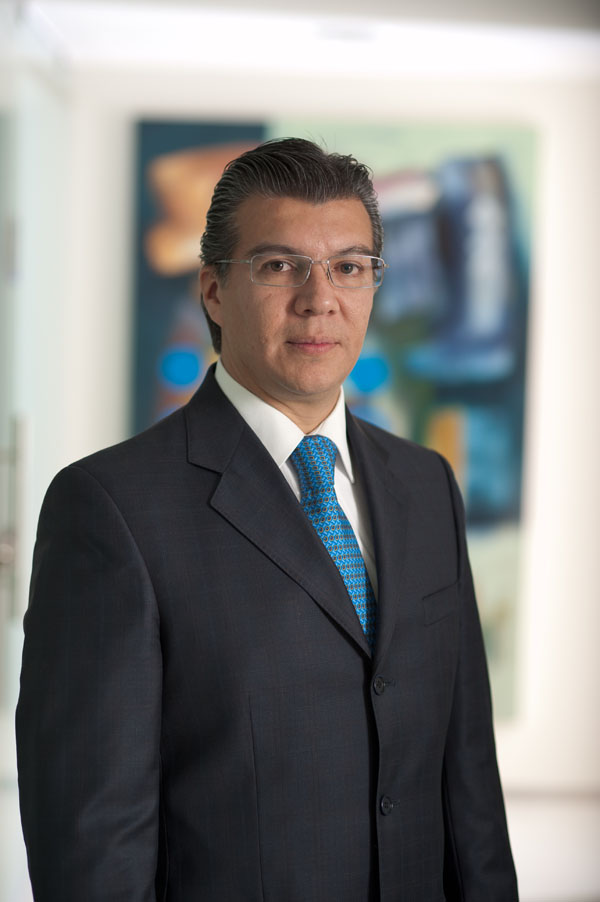 Dr. Mario Alberto Muniz
Embryos Clinic
Our center is comprised of a group of health professionals specializing in gynecology and reproductive medicine, which offer the forefront of assisted reproduction technology, infrastructure at the level of the best centers in the world, with personal attention, honesty and human warmth.
Our clinic is located in Polanco in the Hospital Santa Monica, has excellent facilities, a laboratory with high standards of quality and trained staff to address and resolve your problem. Within the same clinic performed all procedures for your safety and comfort.

Office Hours
Office hours are displayed in the time zone of Mexico City.
---
---
Location
Temistocles 210, 4º Piso, Col. Polanco, Mexico City, Mexico

---
Reviews
There are no reviews yet for Embryos Clinic, but you can be sure to be in good hands. TraveDoc hand-picks all its partners in order to guarantee high quality medical service.