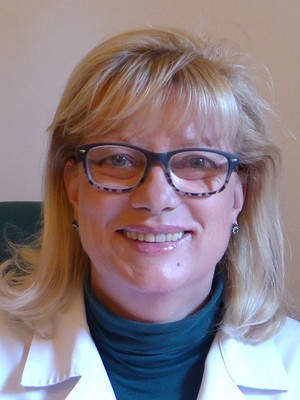 Dermatologist
Service:
Practice visit
Nolte Ingrid dermatologo


Address
:
Professional Experience
4 years experience at Clinic of Dermatology, Roma
20 years experience, private profession
Education
Medical Doctor (MD), University "La Sapienza" Roma, Italy
Professional Membership
Member of Ordine dei Madici Chirurghi
Board certifications / Medical licenses
Department of Dermatology and Venereal diseases of the University " La Sapienza " Roma Certified specialist in Dermatology
One more thing about me: I am a diet cooking and natural health expert!
Office Hours
Office hours are displayed in the time zone of Rome.
---
---
Location
Via G. Marchi 6, Rome, Italy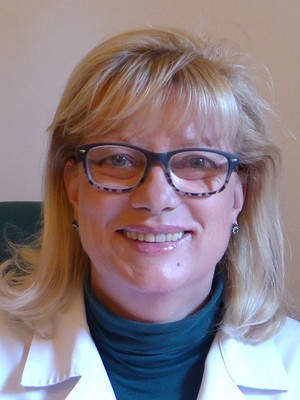 ---
Reviews
There are no reviews yet for Dr. Ingrid Nolte, but you can be sure to be in good hands. TraveDoc hand-picks all its partners in order to guarantee high quality medical service.