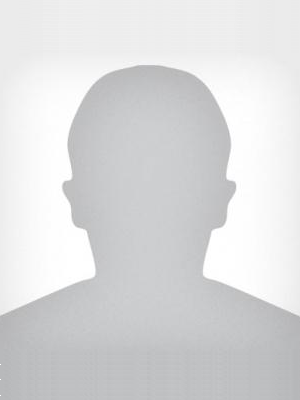 Pediatric Orthopedist
Service:
Practice visit
Dr Carrillo Muñiz Private Practice


Address
:
Professional Experience
7 years of private practice
9 years in orthopedics practice
8 years in pediatric orthopedic practice
Pediatric Orthopedic Surgeon at Centro de Rehabilitacion Infantil Teleton (Rehabilitation Center for Handicapped Children ) in Cancun, Mexico
Orthopedic Surgeon at Cancun's General Hospital, Mexico
Education
Medical Doctor Degree (MD) (general practicioner) obtained at BUAP Puebla City, Mexico
Orthopedic Specialty at Mexico's General Hospital in Mexico City (UNAM Diploma)
Pediatric Orthopedic Surgery at Shriners Hospital for Children in Mexico City (UNAM Diploma)
Professional Membership
Membership at the Colegio de Ortopedia y Traumatologia de Quintana Roo,
Pediatric Orthopedic Mexican Society
Latin American Society of Orthopedics and infant traumatology (SLAOTI)
Board certifications / Medical licenses
Certified by Mexican Council for Orthopedics and Trauma
One more thing about me: .
Office Hours
Office hours are displayed in the time zone of Cancun.
---
---
Location
Av. Yachilan 180, Cancun, Mexico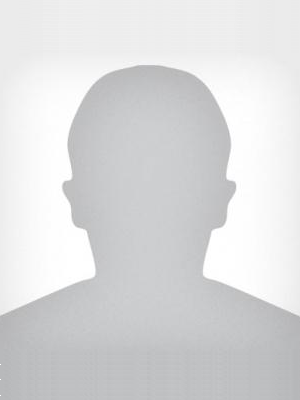 Dr. Humberto Carrillo Muñiz
1st floor, office 3, SM 17
---
Reviews
There are no reviews yet for Dr. Humberto Carrillo Muñiz, but you can be sure to be in good hands. TraveDoc hand-picks all its partners in order to guarantee high quality medical service.