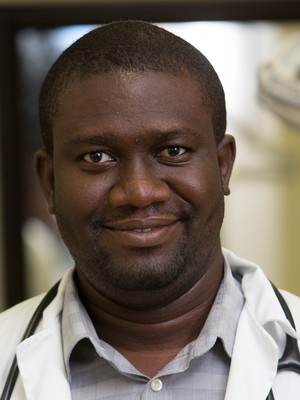 General Practitioner
Service:
House calls
Practice visit
Life Healthcare Medical and Dental Clinic

Professional Experience
more than 5 years
Korle Bu Teaching Hospital
National Diabetes and Medical Research Centre
Healthlink Clinic (international SOS provider)
Education
University of Ghana, Legon, Ghana
University of Ghana medical school, Accra, Ghana
Medical Research 1.Cesam-Africa.
Professional Membership
Ghana Medical Association
One more thing about me: Favorite book: A pocket full of rye (Agatha Christie)
---
Location
Accra Mall, Entrance 1, Tetteh-Quarshie Interchange, Accra, Ghana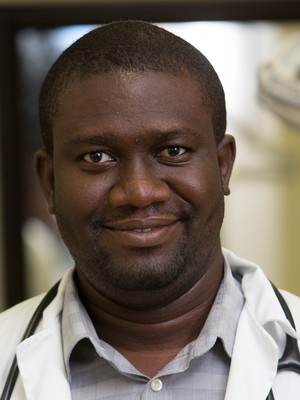 ---
Reviews
There are no reviews yet for Dr. Harris Hammond, but you can be sure to be in good hands. TraveDoc hand-picks all its partners in order to guarantee high quality medical service.