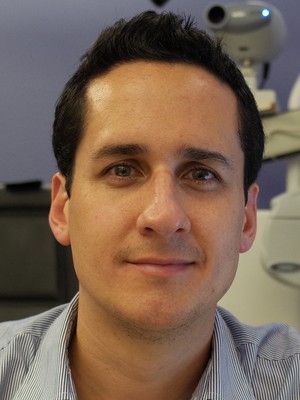 Ophthalmologist
Service:
Practice visit
Professional Experience
more than 7 years
Attending Ophthalmologist, Clinica Oftalmologica, San Jose, Costa Rica
Attending Ophthalmologist, Hospital Mexico, San Jose, Costa Rica
Cornea Subspecialist in Cornea and Refractive Surgery Department, Conde de Valenciana Ophthalmology Institute, México DF, Mexico
Education
Bachelor degree (BS) in Medical Sciences, University of Costa Rica
Medical Doctor (MD), University of Costa Rica
Optics and Refraction, Basic Science and Clinical Science assessments certificate, International Council of Ophthalmology (ICO)
United States Medical Licensing Examination (USMLE) Step 2, USA
Professional Membership
American Society of Cataract and Refractive Surgery
Pan-American Association of Ophthalmology
Association for Research in Vision and Ophthalmology
Cornea and Refractive Surgery Mexican Center
Board certifications / Medical licenses
Certified as Ophthalmologist by the Colegio de Médicos y Cirujanos de Costa Rica
One more thing about me: My favorite hobby is jogging
Office Hours
Office hours are displayed in the time zone of San Jose.
---
---
Location
Hospital CIMA, Torre 3, 1/F, Barrio Los Laureles, San Rafael de Escazu, San Jose, Costa Rica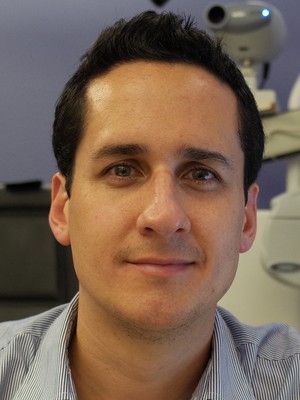 Dr. Guillermo Tapia-Herrera
---
Reviews
There are no reviews yet for Dr. Guillermo Tapia-Herrera, but you can be sure to be in good hands. TraveDoc hand-picks all its partners in order to guarantee high quality medical service.