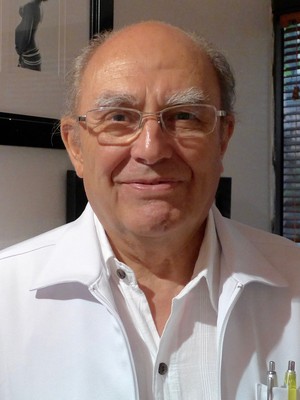 Obstetrician and Gynecologist (OB/GYN)
Service:
Practice visit
Dr. Guillermo Galan's Private Practice

Professional Experience
Over 40 years of private practice
International consultant in reproductive health since 1987
International speaker since1978
Actively involved in contraception research
Contraception Professor, Medicine School, Universidad de Chile, Santiago de Chile, Chile
Education
Medical degree (MD), Universidad de Chile
OB/GYN practice at Hospital Salvador de la Universidad de Chile
Academic Skills, John Hopkins 1980
Professional Membership
Fellow, American College of Obstetricians and Gynecologists ACOG
Sociedad Chilena de Ginecologia y Obstetricia
Sociedad Chilena de Ginecologia Infantil y Adolescente
Sociedad Chilena Endocrinologia Ginecologica
Board certifications / Medical licenses
Certified OB/GYN specialist by CONACEM Corporación
Nacional Autónoma de Certificación de Especialidades Médicas
One more thing about me: I am a volunteer for the International Planned Parenthood Federation (IPPF) since 1987, an organization that provides sexual and reproductive health information, education and services in over 170 countries.
Office Hours
Office hours are displayed in the time zone of Santiago de Chile.
---
---
Location
Guardia Vieja 181, Providencia, Santiago de Chile, Chile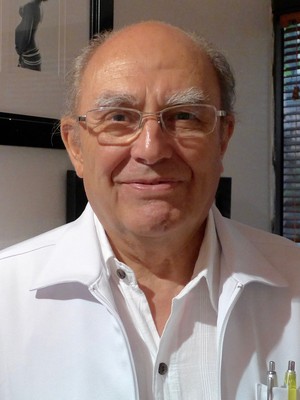 Dr. Guillermo Galan
Office 207
---
Reviews
There are no reviews yet for Dr. Guillermo Galan, but you can be sure to be in good hands. TraveDoc hand-picks all its partners in order to guarantee high quality medical service.