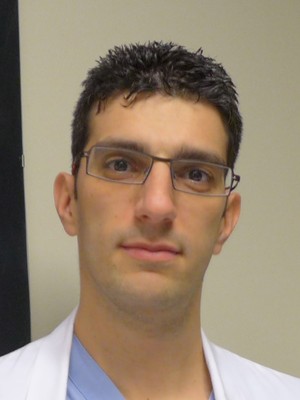 Neurosurgeon
Service:
Practice visit
FDA Salute

Professional Experience
more than 7 years
Assistant Neurosurgeon, Istituto IRCCS Galeazzi, Milan, Italy
Associate chief Neurosurgeon, Istituto Clinico Humanitas IRCCS Rozzano, Milan, Italy
Education
Medical Doctor (MD), University of Milano, Milan, Italy
Professional Membership
Reviewer, Board of The Spine Journal
EuroSpine Society (ESS)
North American Spine Society (NASS)
Società Italiana Neurochirurgia (SINcH)
Board certifications / Medical licenses
European Spine Certification
One more thing about me: I have a diploma in Bonsai pruning!
Office Hours
Office hours are displayed in the time zone of Milan.
---
---
---
Location
Via Vincenzo Monti 79/3, Milan, Italy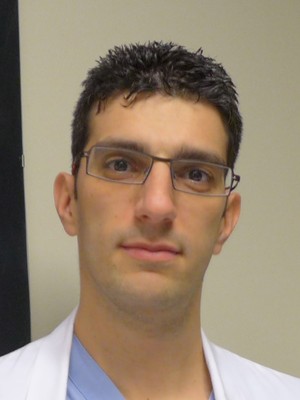 ---
Reviews
There are no reviews yet for Dr. Francesco Costa, but you can be sure to be in good hands. TraveDoc hand-picks all its partners in order to guarantee high quality medical service.