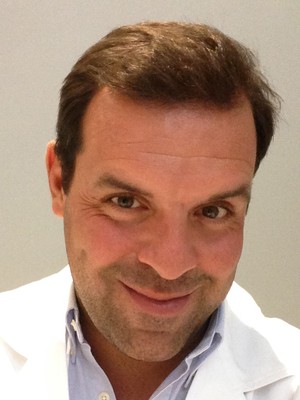 Orthopedist
Service:
Practice visit
FDA Salute

Professional Experience
more than 10 years
Orthopedic Surgeon, Casa di Cura S.Pio X Milano, Italy
Orthopedic Surgeon, Casa di Cura Villa Azzurra, Genoa, Italy
Physician of the Italian National Ski Team
One more thing about me: Bike rider and proud owner of a Harley
Office Hours
Office hours are displayed in the time zone of Milan.
---
---
Location
Via Vincenzo Monti 79/3, Milan, Italy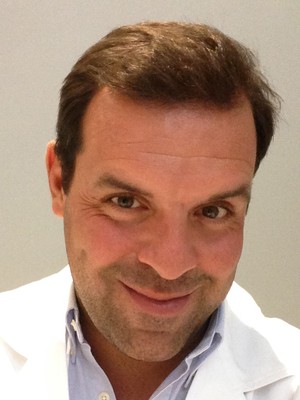 ---
Reviews
There are no reviews yet for Dr. Federico D'Amario, but you can be sure to be in good hands. TraveDoc hand-picks all its partners in order to guarantee high quality medical service.