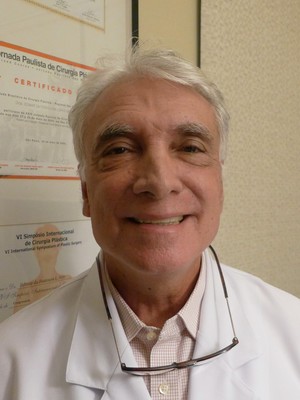 Plastic Surgeon
Service:
Practice visit
Dr. Edmar Fontoura's Doctor's Office

Languages
English
French
Portuguese
Professional Experience
36 years of private practice
35 years of Reconstructive Surgery, General Surgery, Vascular Surgery at Ipanema Federal Hospital, Rio de Janeiro, Brazil
Education
Medical Degree, Universidade Gamma Filho, Rio de Janeiro, Brazil
General Surgery Residency, Ipanema Federal Hospital, Rio de Janeiro, Brazil
Plastic Surgery Post-Degree, Pontifia Universidade Catolica da Rio de Janeiro (PUC), Brazil
Plastic Surgery Training, Santa Casa da Misericordia with Dr. Ivo Pintanguy, Brazil
Professional Membership
Brazilian Society of Plastic Surgery
Brazilian College of Surgeons
Association of Ivo Pintaguy students
International Society Aesthetic and Plastic Surgery
Latin American Federation of Plastic and Reconstructive Surgery
International Society of Aesthetic Plastic Surgery
Board certifications / Medical licenses
CRM-RJ: 52-229730
RQE: 682
Certified by Brazilian Society of Plastic Surgery
One more thing about me: I have performed surgeries all over the world, including France, Portugal, Germany and Bahrain.
Office Hours
Office hours are displayed in the time zone of Rio de Janeiro.
---
---
---
Location
Rua Visconde de Silva, 85, Botafogo, Rio de Janeiro, Brazil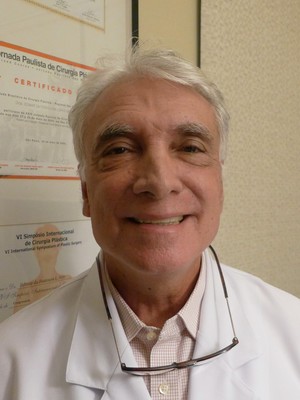 ---
Reviews
There are no reviews yet for Dr. Edmar Fontoura, but you can be sure to be in good hands. TraveDoc hand-picks all its partners in order to guarantee high quality medical service.