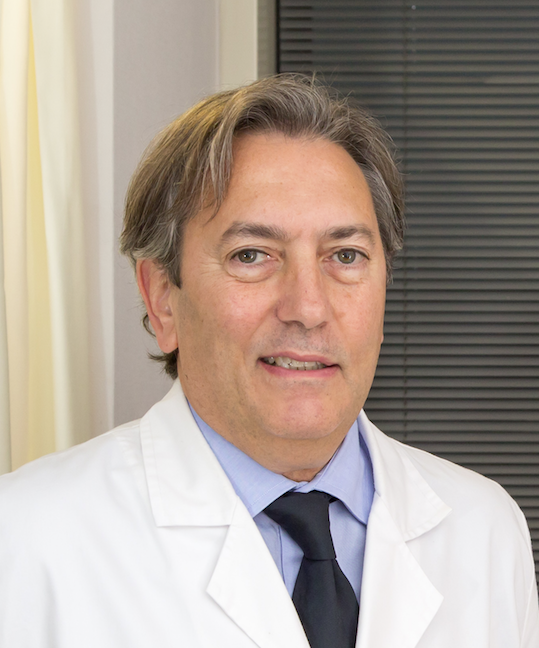 Consultant
Colorectal surgeon and General Surgeon
Service:
Practice visit
Clinic visit
Professional Experience
Chief of Colorectal Surgical Unit, Hospital Universitari de Bellvitge, Barcelona, 7
Chief of Department of General and Digestive Surgery, Hospital Universitari de Bellvitge, Barcelona, 6
Professor of Surgery, University of Barcelona, Barcelona, 14
Education
European Board of Coloproctology, Barcelona, 2003
Doctor in Medicine and Surgery (PhD), Barcelona, 1997
Professional Membership
ESCP, European Society of Colorectal Surgery, 2001,
AECP, Asociacion Española de Coloproctologia President (2013-2015), 2000
AEC, Asociacion Española de Cirujanos, 1992
SICCR, Societá Italiana di Chirurghi Colorettali, 2016
Board certifications / Medical licenses
European Board of Coloproctology
Specialist in General Surgery
Insurances
Only reimbursement insurance or private patients
Something about me
Coloproctologia Barcelona is an office where you will find Dr Biondo and Dr Espin, European Boards of Coloproctology. They will diagnose and treat with the latest technology and with the experience of years of practice in the pathologies of colon, rectum and anus. They are internationally recognized as leaders on this field of digestive surgery. Among the treatments offered are: robotic surgery, laparoscopica surgery, multivisceral resection, latest techniques in colon and rectal cancer, pelvic floor disease and in the treatment of incontinence, hemorrhoids, anal fistula, imflammatory bowel disease, condiloma, anal intraepithelial neoplasia among others.
One more thing about me: -
Office Hours
Office hours are displayed in the time zone of Barcelona.
---
---
Location
Carrer Marquesa Vilallonga 12, Barcelona, Spain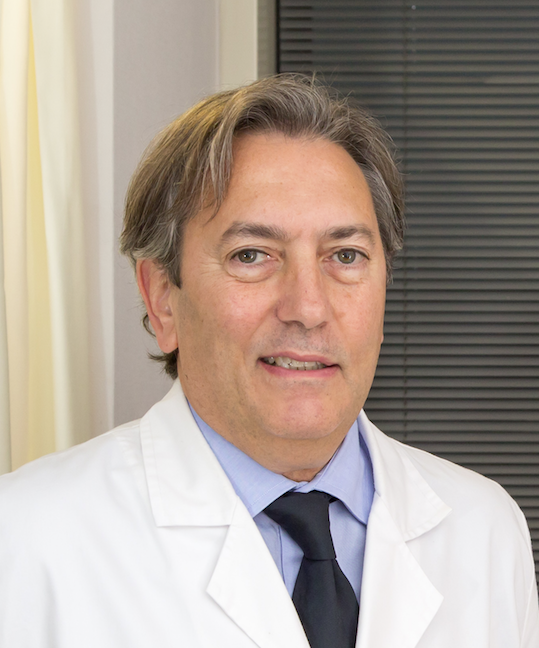 Dr. Sebastiano Biondo
Despacho 44
---
Reviews
There are no reviews yet for Dr. Sebastiano Biondo, but you can be sure to be in good hands. TraveDoc hand-picks all its partners in order to guarantee high quality medical service.