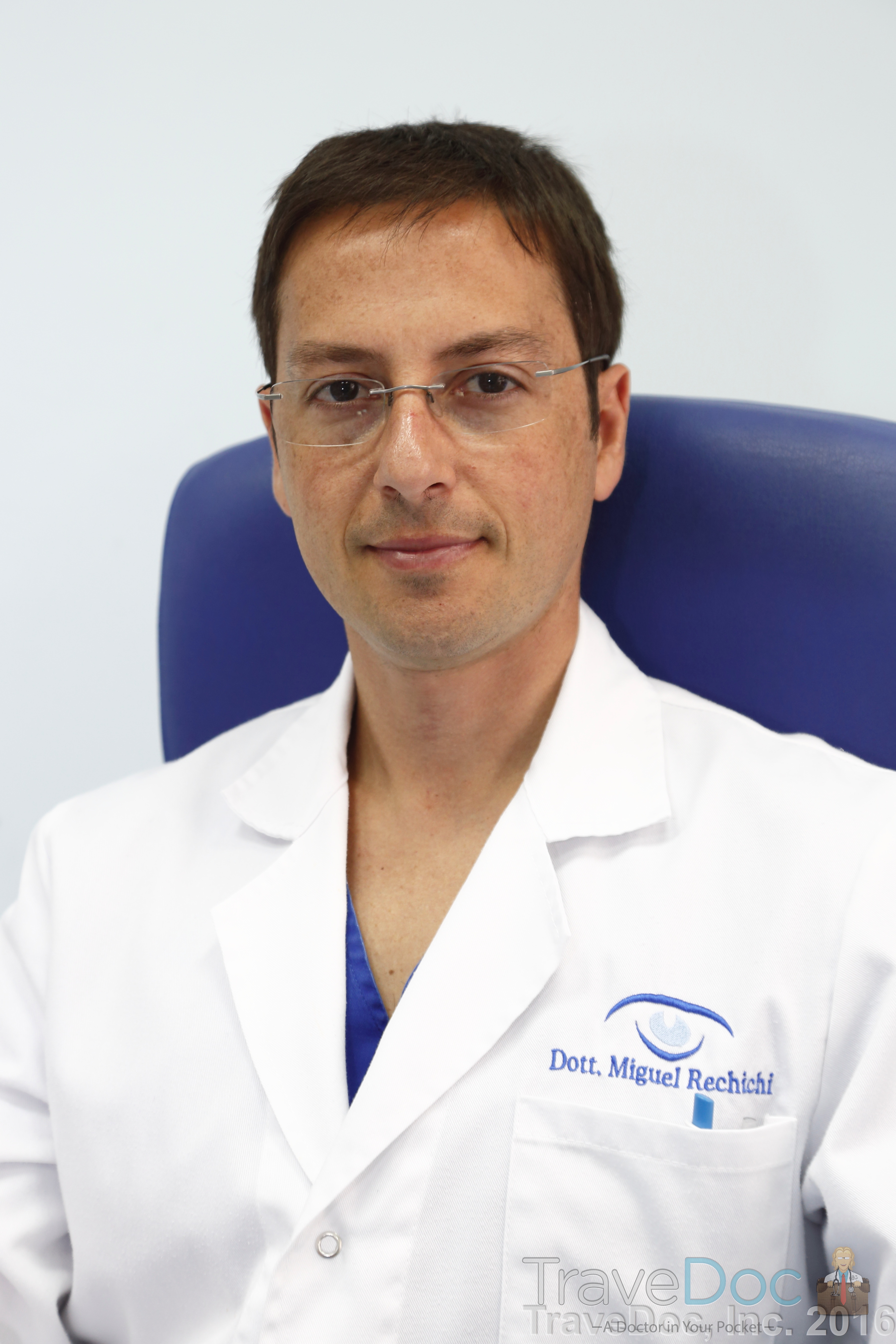 Ophthalmologist
Service:
House calls
Practice visit

Address
:
Clinic phone number:
+39 388 659 7614
Professional Experience
more than 7 years
Residency: Magna Graecia University, Catanzaro
Research doctorate: Magna Graecia University, Catanzaro
Education
MD: Magna Graecia University, Catanzaro
Disso: Lugano University, Lugano, Switzerland
Professional Membership
Member: Order of Surgeons and Dentists (FNOMCeO) of the Province of Catanzaro, Catanzaro, since 2004
Member: American Academy Ophthalmology, US, since 2004
Member: European Society of Ophthalmology, Europe, since 2004
Board certifications / Medical licenses
Italian Board of Ophthalmology and Medicine, License 6467
Something about me
I'm a ophthalmologist specializing in anterior segment surgery, cataract laser surgery, refractive surgery and Keratinous surgery.
One more thing about me: I like to travel and to work around the world. My sports are kitesurfing and soccer.
Office Hours
Office hours are displayed in the time zone of Catanzaro.
---
---
Location
Via Sirleto 35, Catanzaro, Italy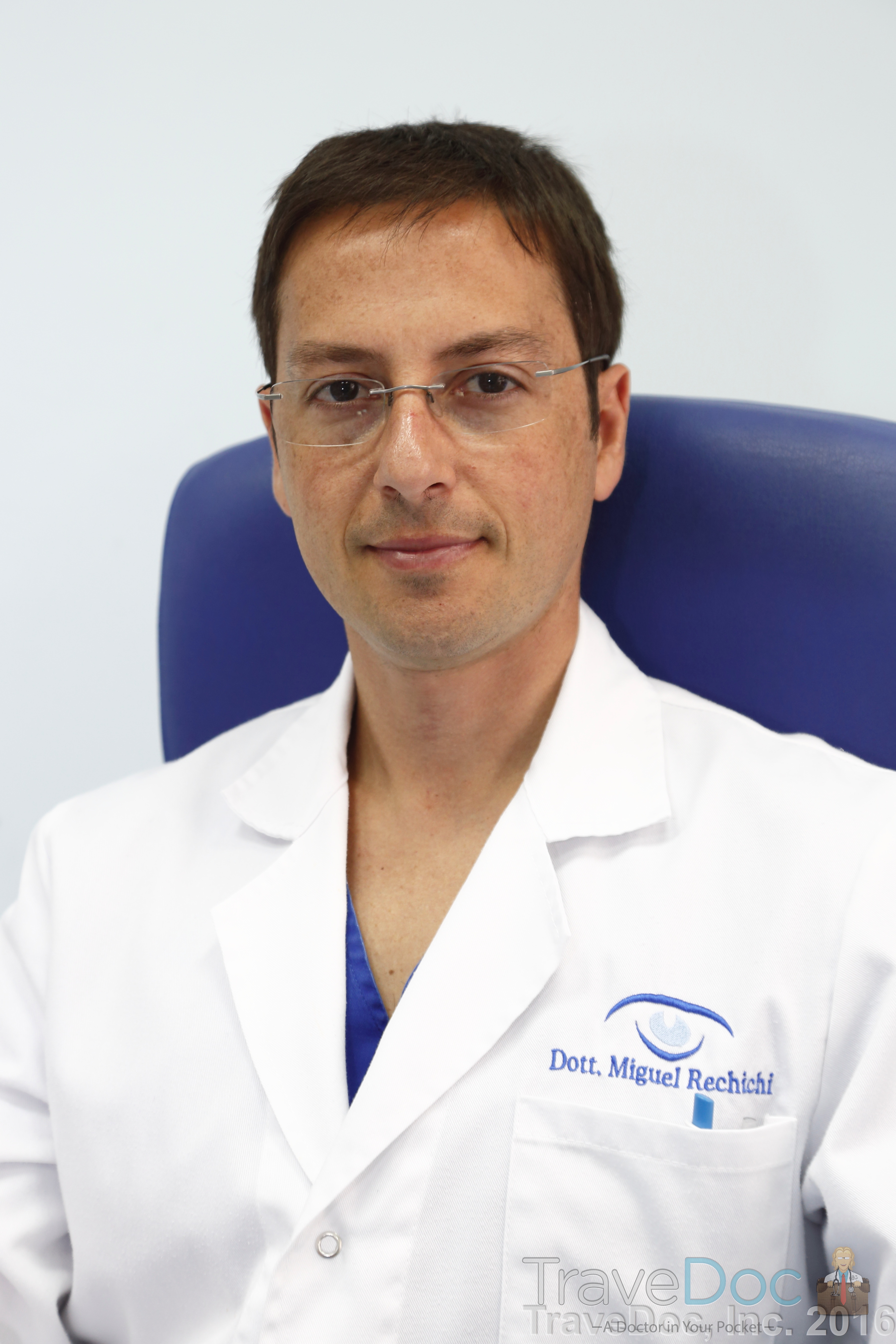 ---
Reviews
There are no reviews yet for Dr. Miguel Rechichi, but you can be sure to be in good hands. TraveDoc hand-picks all its partners in order to guarantee high quality medical service.