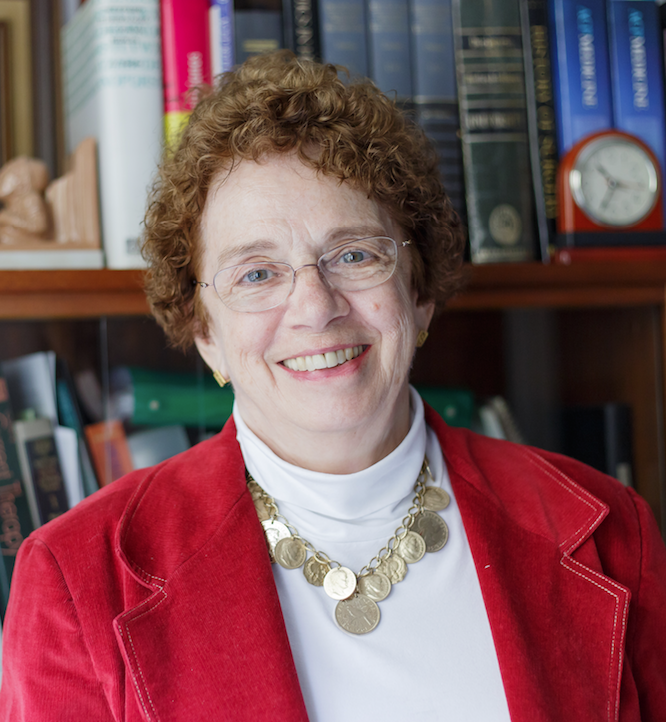 Internist
Service:
Practice visit
Professional Experience
more than 39 years
Hospitalist, Clinica La Alianza, Barcelona, Spain (20 years)
Emergency Physician, Game Centro Medico, St Boi (Barcelona) Spain (11 years)
Internist Private Practice Barcelona, Spain (39 years)
[Years of experience are concurrent]
Education
BS, Notre Dame College, Cleveland,Ohio, USA (1960)
MD, Western Reserve University, Cleveland, Ohio, USA (1966)
Professional Membership
Diplomate, American College of Physicians, Philadelphia, PA, USA (1977)
Fellow, American College of Physicians, Philadelphia, PA, USA (1993)
Member, Academia de Ciencias Médicas, Internal Medicine, Infectious Disease, Barcelona, SPAIN (1983)
Board certifications / Medical licenses
Board Certified in Internal Medicine 1977 American Board of Internal Medicine;
Convalidated US Medical Diploma in Barcelona by examination 1973;
Catalan Medical Society Registration (license) 11932;
Diploma - Specialist in Internal Medicine by examination in Barcelona, 1982
Recertification in Internal Medicine, USA, by examination 1987, 1999.
MOC (Maintenance of Credentiales) for Internal Medicine (USA) - active
Insurances
GeoBlue - with guarantee of payment
Something about me
Doctor for Adults: broad experience as hospital staff physician, emergency room physician and primary care internist.
Physician for IAMAT (International Association for Medical Assistance for Travelers)
Member, International Society of Travel Medicine
Credit cards accepted (VISA, MASTER, American Express)
One more thing about me: Favorite Travel destination: USA or the beach in Tarragona province Hobbies / relaxing : reading, classical music, movies Sport : American Football
Office Hours
Monday :
09:00 a.m.

-

01:00 p.m.
03:00 p.m.

-

07:00 p.m.
Tuesday :
10:00 a.m.

-

01:00 p.m.
03:00 p.m.

-

07:00 p.m.
Friday :
09:00 a.m.

-

01:00 p.m.
03:00 p.m.

-

07:00 p.m.
Office hours are displayed in the time zone of Barcelona.
---
---
Location
Aribau, 215 Pral. 1ª, Barcelona, Spain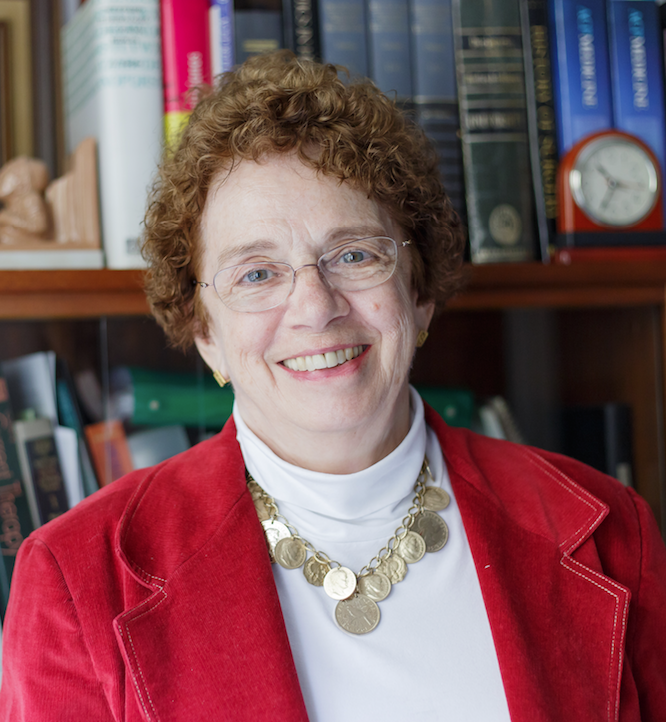 ---
Reviews
There are no reviews yet for Dr. Mary McCarthy, but you can be sure to be in good hands. TraveDoc hand-picks all its partners in order to guarantee high quality medical service.