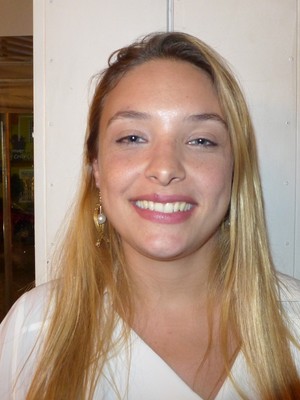 Physiotherapist
Service:
House calls
Professional Experience
more than 10 years
Has worked for over 10 years in the field of rehabilitation and treatment of several diseases.
Extensive experience in senior care and post-operative care
Spaulding Rehabilitation, Cleveland Clinic, US
Hospital das Clinicas da USP, Sao Paulo, Brazil
Education
Physiotherapist, University of Sao Paulo, Brazil
Master's degree in Physiotherapy, University of Sao Paulo, Brazil
Specialization in non-invasive brain stimulation, Harvard Medical School, USA
Specialization in Clinical Research, Harvard Extension School, USA
Professional Membership
Brazilian Association of Pain (SBED)
Board certifications / Medical licenses
Young Scientist Award 2008
Licence # 105621F
One more thing about me: I do home visits in Rio as well as in Sao Paulo so please do not hesitate to call
Office Hours
Office hours are displayed in the time zone of Rio de Janeiro.
---
---
---
Location
Rua Lucidio Lago, 126, room 613, Rio de Janeiro, Brazil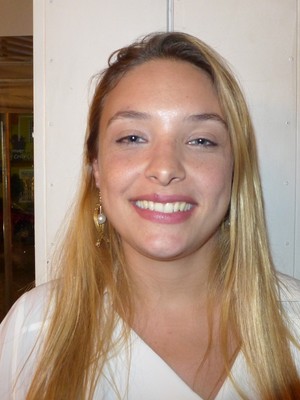 ---
Reviews
There are no reviews yet for Dr. Debora Duarte, but you can be sure to be in good hands. TraveDoc hand-picks all its partners in order to guarantee high quality medical service.