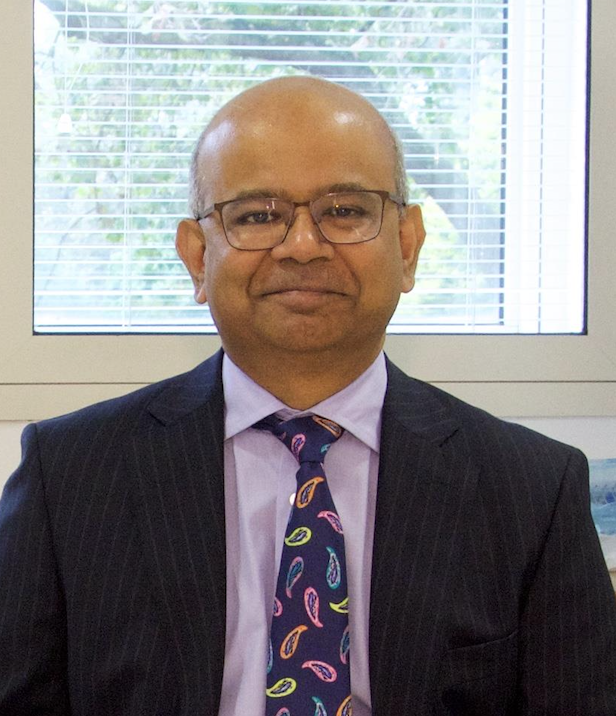 Medical Director
ENT (Ear, Nose and Throat) Specialist
Service:
House calls
Practice visit
Clinic visit
Professional Experience
more than 12 years
Consultant ENT Surgeon (Attending), St Georges Hospital & Medical School, London, 12 years
Education
BSc, London (Imperial College), London, 1991
MBBS, London(St Bartholomews), London, 1992
MD, Leicester, Leicester, UK, 2004
FRCS (ORL_HNS), Royal College of Surgeons of England, London, 2004
Professional Membership
FRCS (CSiG), Royal College of Surgeons, London, 1994
FRCS (oto), Royal College of Surgeons, London, 1996
FACS, American College of Surgeons, Chicago, 2006
Board certifications / Medical licenses
Specialist Register GMC for Otolaryngology number 3666865
Something about me
With over 12 years of experience as a consultant ENT surgeon in a major London hospital, I can provide a high quality, experienced and care driven service. My specialist expertise is in all manner of ear disease including infection and balance disorders, but I see and treat a variety of general ENT problems through my clinics in Chelsea and Wimbledon. I am happy to look after adults and children.
One more thing about me: I love to travel, any excuse and medical meetings are a good one. I've lived and worked in Sydney and Boston and travelled extensively in the US and Australia and these are my two favourite towns!
Office Hours
Office hours are displayed in the time zone of London.
---
---
Office Panorama
---
Location
The Lister Hospital, Chelsea Bridge Road, London, United Kingdom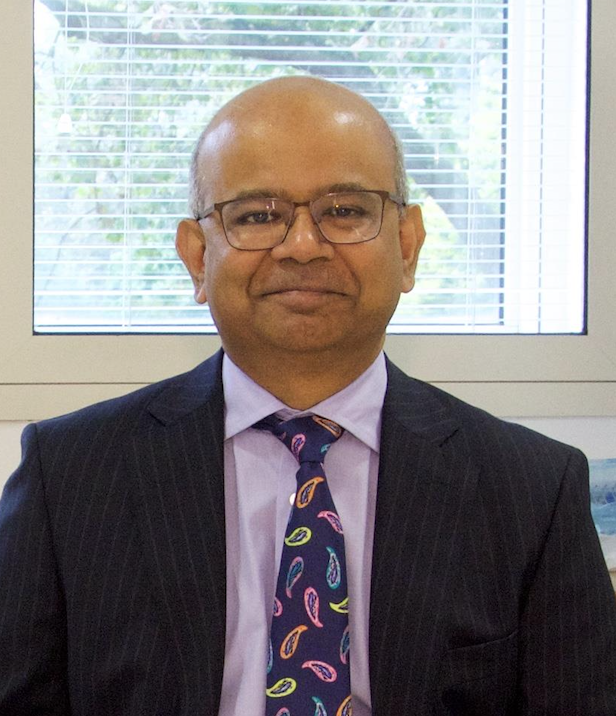 ---
Reviews
There are no reviews yet for Dr. David Selvadurai, but you can be sure to be in good hands. TraveDoc hand-picks all its partners in order to guarantee high quality medical service.