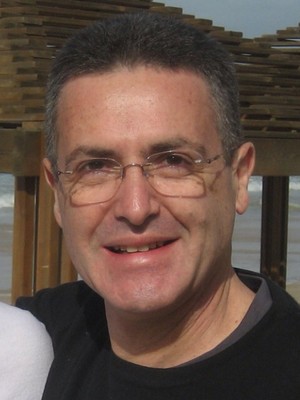 Dentist
Service:
Practice visit
Dr. Darryl Alter's Office

Professional Experience
more than 29 years
Dental surgeon, Herzliya, Israel
Director of dental startup in new whitening technology, Israel
Education
Bachelor of Dental Science (BDS), University of the Witwatersrand, South Africa
One more thing about me: I love to go on cruises with my family.
Office Hours
Office hours are displayed in the time zone of Tel Aviv.
---
---
Location
71 Hanadiv St. Room 110, Herzliya , Tel Aviv, Israel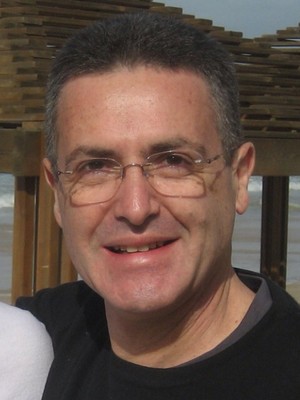 ---
Reviews
There are no reviews yet for Dr. Darryl Alter, but you can be sure to be in good hands. TraveDoc hand-picks all its partners in order to guarantee high quality medical service.