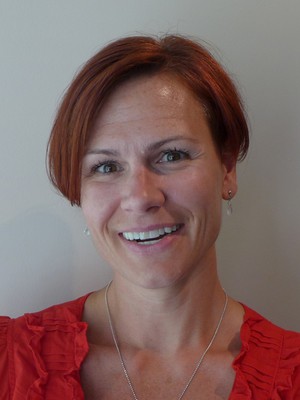 Chiropractor and Physiotherapist
Service:
Practice visit
Vitality Clinic


Address
:
Professional Experience
more than 15 years
Lecturer on injury prevention, Harbour Dance Centre, Vancouver, Canada
Guest lecturer at various businesses discussing work ergonomics and injury prevention
previous Head Trainer, Burnaby Lake Rugby Club (BLRC), Burnaby, Canada
Education
Bachelor of Applied Science (BAS) in Kinesiology, Simon Fraser University, Burnaby, Canada
Doctor of Chiropractic (DC), Canadian Memorial Chiropractic College (CMCC), Ontario
Professional Membership
Member of Canadian Chiropractic Association (CCA)
Member of British Columbia Chiropractic Association (BCCA)
Member of British Columbia College of Chiropractors (BCCC)
One more thing about me: I am an avid golfer, a softball player, and a dancer.
Office Hours
Office hours are displayed in the time zone of Vancouver.
---
---
Location
827 Hamilton St. , Vancouver, Canada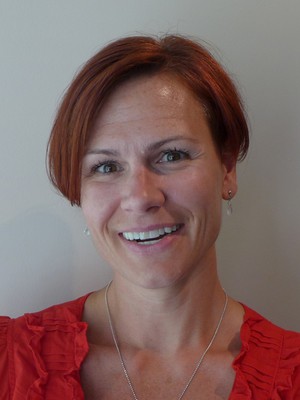 ---
Reviews
There are no reviews yet for Dr. Crysta Serne, DC, but you can be sure to be in good hands. TraveDoc hand-picks all its partners in order to guarantee high quality medical service.